If you need a Plumber in Bentleigh we can help. Professional Plumber Bentleigh residents can rely on.
Our local Bentleigh plumber is available to attend your Home or Business at any time of the day for your convenience.
Sometimes the crew at O'Shea plumbing can achieve results in next to no time at all. Here we have a case study that is short and snappy, but no less successful. It involves 'Stan' (who exclusively use O'Shea Plumbing for all her plumbing needs).
| | | | | |
| --- | --- | --- | --- | --- |
| Certified Professionals | Labour Guarantee | 7 Days a Week | Fixed Fee Pricing | Special Offers & Discounts |
Recently, O'Shea Plumbing very happy to assist Stan and his wife, who hail from Bentleigh VIC. As a retired couple, they renovated their bathroom many years ago. Unfortunately, issues were found to eventually arise from their efforts to improve their home – as the plumber responsible at the time had simply raised the shower base and connected the waste directly over the top of the old one – without bothering to even remove the grate!
Undoubtedly, this plumber performed a terrible disservice to Stan (and his spouse). Over the years obstructions were merely 'poked down' past both grates, which naturally lead to a very blocked drain. Luckily, a plumber from our experienced team at O'Shea was able to address the problem with a home visit. The plumber first unblocked the drain, then proceeded to propose options to find a permanent solution to the problem.
Through successful identification of the issue and alongside practical expertise, O'Shea Plumbing (as a tried and trusted plumber in Bentleigh) were able to provide peace-of-mind and a reliable service. Due to this, Stan and his wife will now only call our team to the exclusion of all others when they encounter any plumbing problems in their house. We were pleased to have them report that they found up to be "honest, fair, punctual and to do a job to a high standard".
O'Shea Plumbing are your go-to plumbers in Bentleigh. Our team of highly skilled plumbers can assist you with all your plumbing needs, from a simple tap repair to an urgent plumbing emergency, or any job in between.
Why choose O'Shea as your plumber in Bentleigh?
No Risk Upfront Pricing
Plumbing Professionals
Complete Plumbing Check
Family Owned Local Business
Fast and Friendly Same Day Service
We are always available 24/7
Plumbing Services Bentleigh
If you're looking for a plumber in Bentleigh to complete installations, repairs or maintenance, then look no further! O'Shea Plumbing can assist you with all your domestic or commercial plumbing needs, whether it be general plumbing or something more urgent.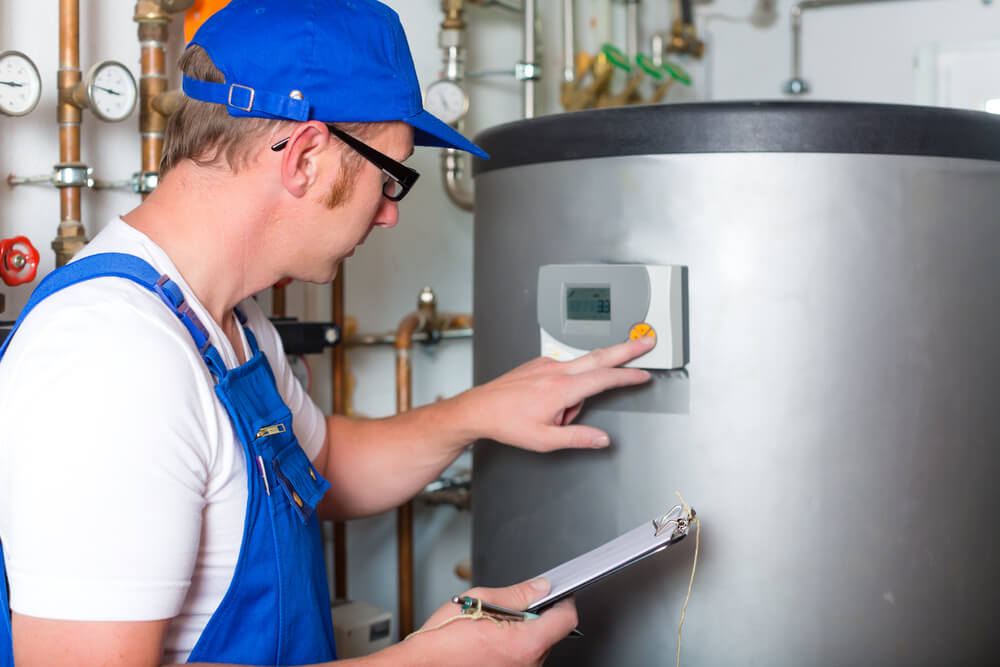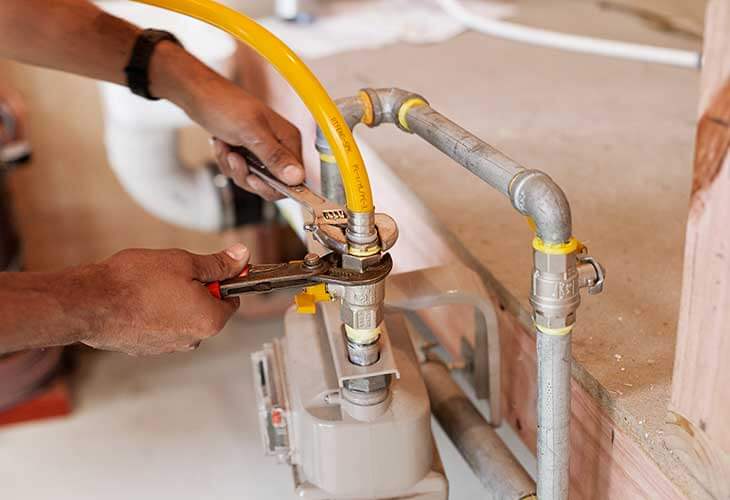 Emergency Plumbing Bentleigh
O'Shea Plumbing are ready to provide fast plumbing solutions for all of your emergency plumbing needs. Our team of emergency plumbers in Bentleigh can arrive quickly to provide a rapid response to any plumbing emergency you are experiencing. Gas leak, burst pipe, blocked drain - whatever the emergency, we'll come running!
Professional Local Plumber Bentleigh
O'Shea Plumbing are the top professional local plumbers in Bentleigh. Our reliable team of experienced and fully licensed plumbing professionals have access to the latest plumbing equipment and technology. Our plumbers in Bentleigh can have your plumbing issues resolved quickly and also improve your plumbing systems so that they are operating efficiently.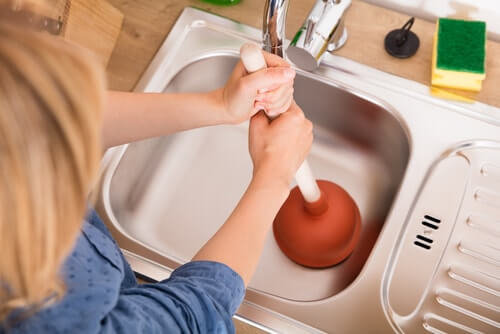 Book a quote online!
If you're seeking the best plumbers in Bentleigh, contact us at O'Shea Plumbing to schedule an appointment. Our professional plumbers are here for all your emergency or non-emergency plumbing services. We're only a phone call away on 03 9888 2887.
Book a quote online!
Fast. Reliable. Trusted.