Bentleigh Plumbing
Published in Case Studies, 6th May 2019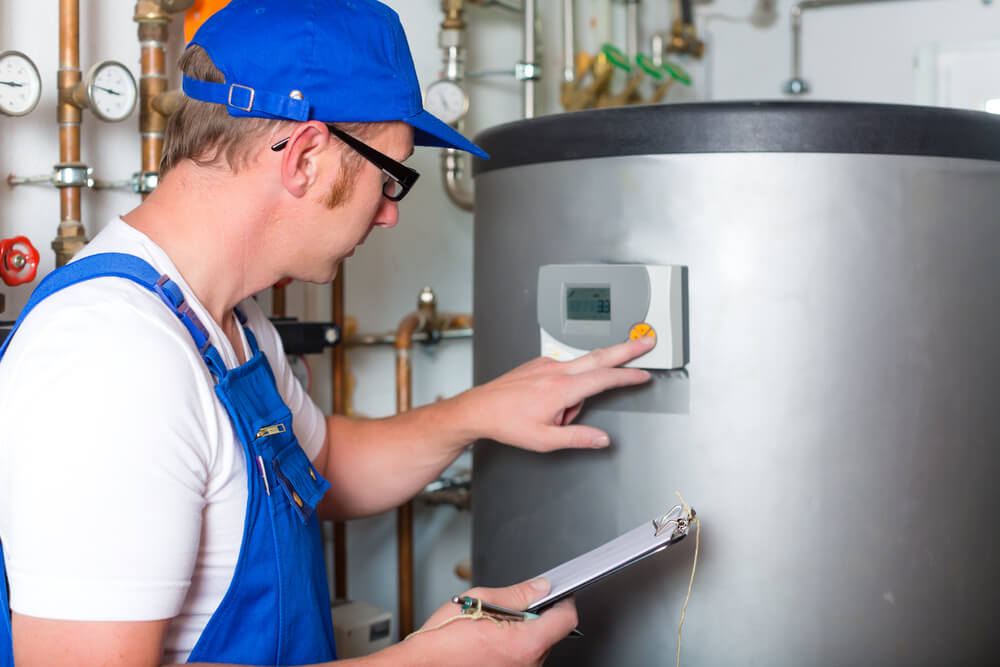 'Mackinley' and his brother live in a neat little unit, hidden away from the main roads in Bentleigh, VIC. They had been living with no hot water since December since they figured that the temperature is hot enough to make a cold shower feel refreshing. It was late April when they finally got around to calling a plumber.
They did a bit of a Google search, looking for a company with good reviews. We were delighted that they found our friendly team at O'Shea Plumbing. We are based in Mt Waverley, VIC, but service all of Melbourne.  
'Andrew' (our O'Shea Plumbing team member) arrived the day after Mackinley's initial phone call and providing him and his brother with some viable options. This included the choice of servicing or opting for a few brand new unit.
As the unit was well over 20 years old, Andrew advised them that there would never be any guarantee that it could be fixed properly. Also, its longevity would be limited (resulting in a waste of time and money). Mackinley agreed that servicing was probably not the best option and he and his brother explored the options in replacing the hot water unit, with Andrew's advice.  
Andrew put together a quote for four different hot water units, noting the pros and cons of each product. Mackinley and his brother engaged in a decision-making process for the next week or so. After making their selection, they called our main office and paid a deposit.
Andrew ordered the unit from the 'Plumbers Supplies Coop' in Mitcham VIC. Once the hot water unit arrived, Andrew arranged to visit the client's home and started the installation. He followed the correct procedures on-site, ensuring that their gas supply and pipes were in good working order and that burner pressure was appropriate for the model of hot water unit in question.
Mackinley and his brother were very excited to once again have access to hot showers. They were very grateful for the advice and service that the O'Shea Plumbing team delivered.