We offer domestic and commercial water filtration solutions, including servicing and installation of leading Aqualife products.
We offer servicing and installation of all Aqualife water filtration products including;
1.  Domestic Water Treatment Systems
2.  Water Coolers and Office Products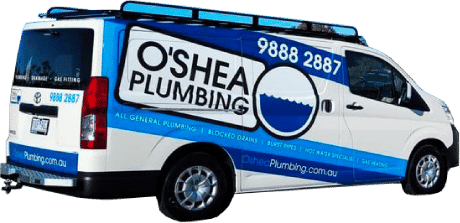 The Benefits of Water Filtration
Filtered water should not be a luxury. All people deserve access to high-quality, purified water, whether they are drinking it or using it for cooking or cleaning. Water filtration provides a host of benefits that should not be overlooked.
The following are the most obvious reasons why consumers should favour filtered water over standard tap water:
Better taste and smell
Fewer contaminants
Fresher and far cheaper than buying bottled water
Whether your family is seeking the best in health care, inflicted with allergies or other medical disabilities or compelled to treat water from non municipal supplies, we can offer the right solution
When it comes to drinking water in the commercial market, O'Shea Plumbing  is mindful of your corporate occupational health and safety responsibilities whether the needs are for simply healthy drinking water or chilled and boiling water needs. We remain confident to offer the best options that will guarantee your lowest operating cost structure.
O'Shea Plumbing offers tap, countertop and under bench filters as well as reverse osmosis. Call to learn which option is best for you.
RELIABLE. TRUSTED. O'SHEA.