Kitchen and Bathroom Renovations
Bespoke Kitchen and Bathroom Renovations Melbourne
O'Shea specialises in the professional consultation, design and installation of bathroom and kitchen renovations across Melbourne.
Renovation work is another field of plumbing here at O'Shea that we take pride in. Renovating your home can be a daunting process. Whether you're new to renovations and unsure or quite experienced, our skilled plumbers will help guide you in the direction that best suits you.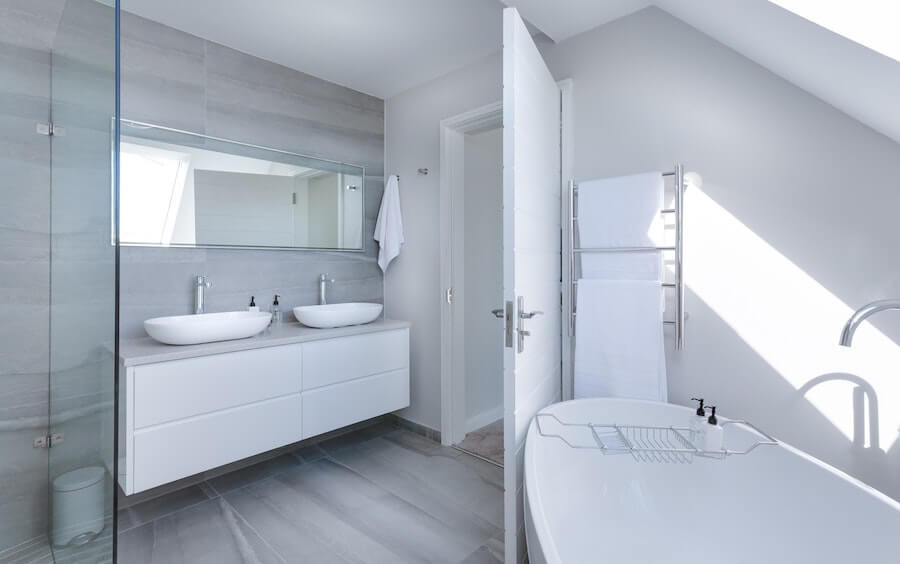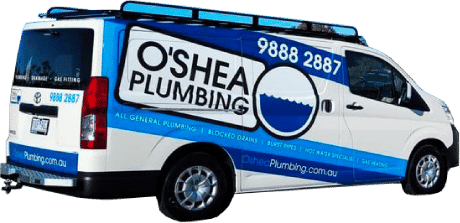 Your Reno, How You Want It
Our plumbing professionals will listen intently to make sure we know exactly what you want from your renovation – whether it's a simple update or a whole new layout!
Our attention to detail will ensure you will get the renovation design you want for your bathroom, kitchen, laundry or ensuite. 
We encourage clients to choose tiles, sinks, tapware and fixtures to suit their design or we can offer assistance to match what they may want.
Safe, Reliable Plumbing Renovations
Our knowledge of the plumbing world will ensure that we look at any necessary underlining issues that could affect your new renovation.
Issues such as protecting clients houses from high water pressures which can damage new fixtures and tapware by installing pressure reduction valves, checking water temperatures so new bathrooms and en-suites receive a safe temperature of no more than 50 degrees and making sure the existing sewer has an appropriate provision for sewer overflow in the unfortunate case of a blocked sewer. Your health and safety are our priority!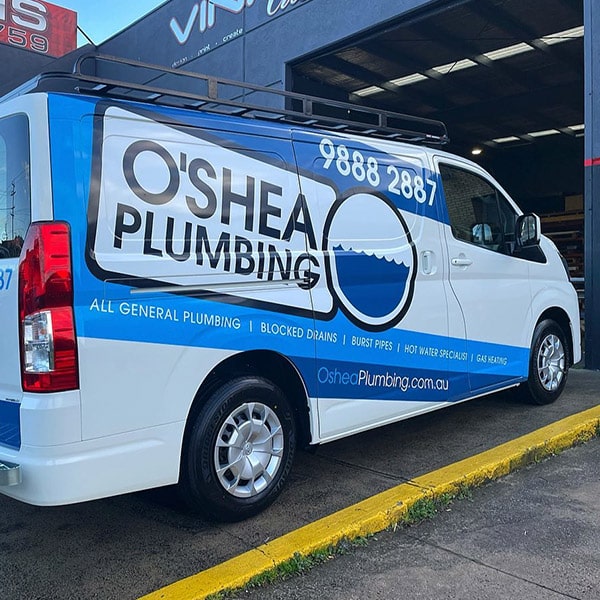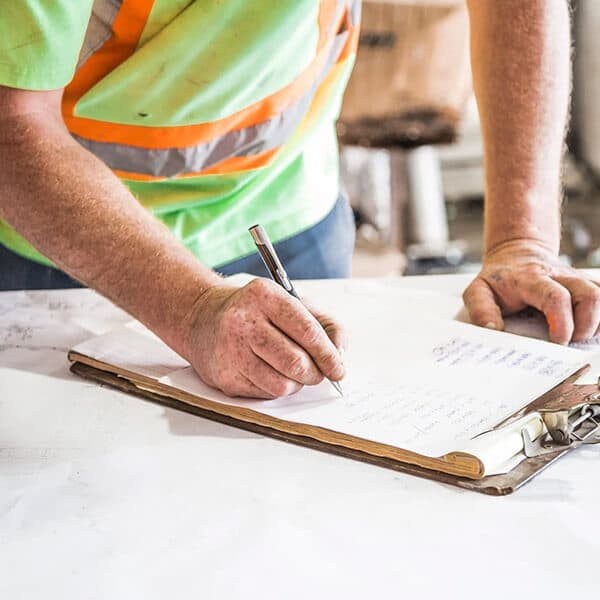 Stunning Bathroom Renovations Melbourne
Is your bathroom outdated? Or perhaps you're looking for a totally new layout to enhance your bathroom experience? Our specialist can guide you through all of the processes so that you end up with a beautiful, fresh bathroom renovation.
Our bathroom renovation specialist will marry your ideas with their plumbing and renovation expertise so that you get a high-quality bathroom renovation that suits both your wants and your needs.
Stylish Kitchen Renovations Melbourne
No matter what style you are looking for – modern, contemporary, traditional or another style – we can help you design the perfect kitchen for your home. Our team can design and install exquisite kitchen renovations that not only look beautiful but also function perfectly for the needs of your household.
In need of some kitchen upgrades? Ask our team about how we can bring your outdated kitchen into the present day with a custom kitchen renovation.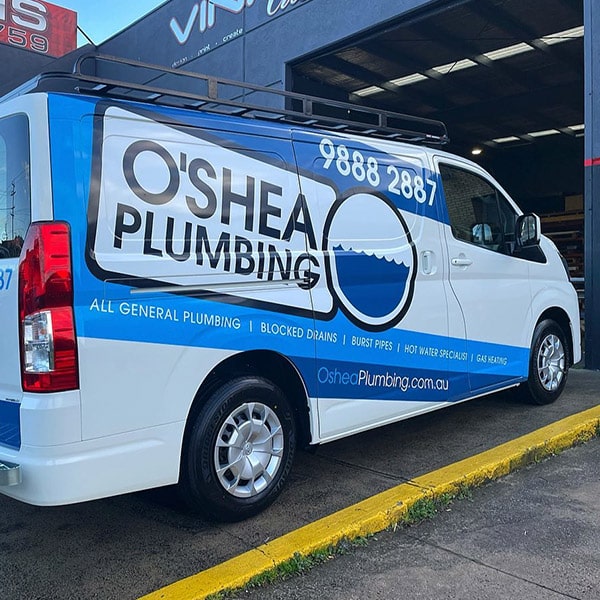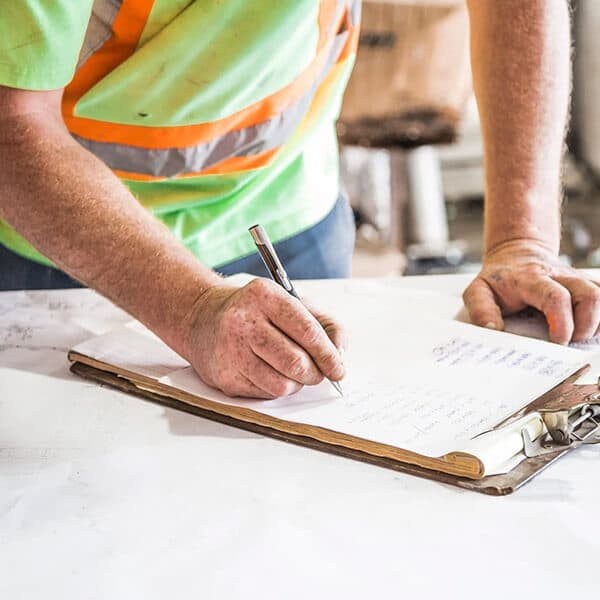 Complete Renovation Services for Your Bathroom, Kitchen, Laundry or Ensuite
We take pride in producing beautiful renovations for your bathroom, kitchen, laundry or ensuite, no matter the size of the project. Our comprehensive suite of service offerings and experienced plumbers allow us to offer all-in-one renovation services. We can offer all levels of assistance whether you're a renovating pro or you've never had renovations done before!
Contact O'Shea Plumbing for all of your kitchen and bathroom renovations in Melbourne. Rely on the plumbers Melbourne locals trust. Call us today for a quote on 9888 2887.
Kitchen and Bathroom Renovations FAQ's
RELIABLE. TRUSTED. O'SHEA.