We offer domestic and commercial water filtration solutions, including servicing and installation of leading Aqualife products.

We offer servicing and installation of all Aqualife water filtration products including;

1.  Domestic Water Treatment Systems
2.  Water Coolers and Office Products
What is Aqualife? Healthy Mineral Water on Tap

The Aqualife Mineralized RO P5 avoids the inefficiency and high cost of purchasing bottled distilled or standard bottle water which lacks the essential nutritional quality of tap water. This effectively minimises unwanted contaminants and any imbalances in dissolved minerals and salts.

The Mineralized RO P5 is a multistage system relying on a number of technologies to deliver pure water to people with severe health challenges. The system provides for manual flushing of the membrane to ensure consistency in production of high water quality.

Please contact O'Shea Plumbing for your Aqualife servicing needs.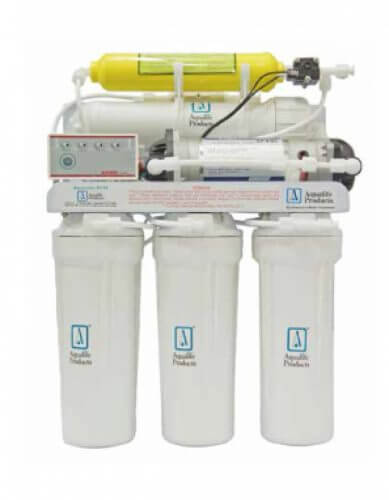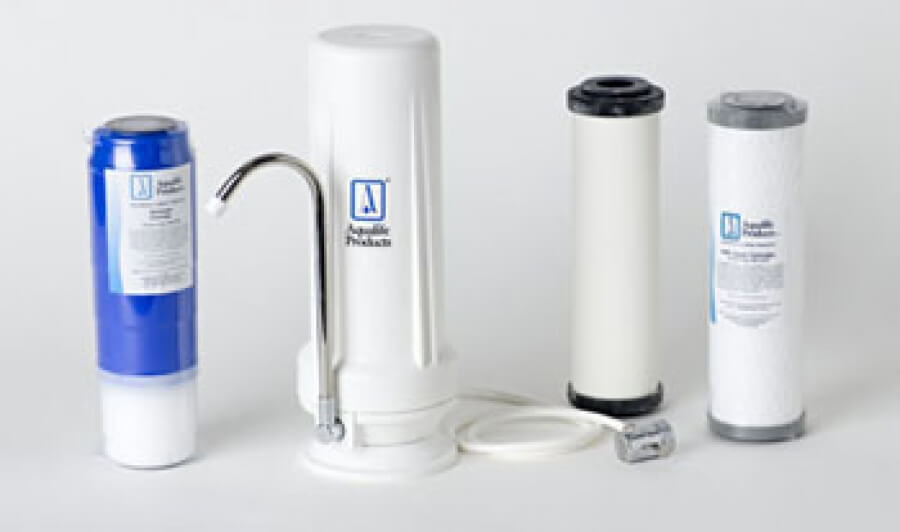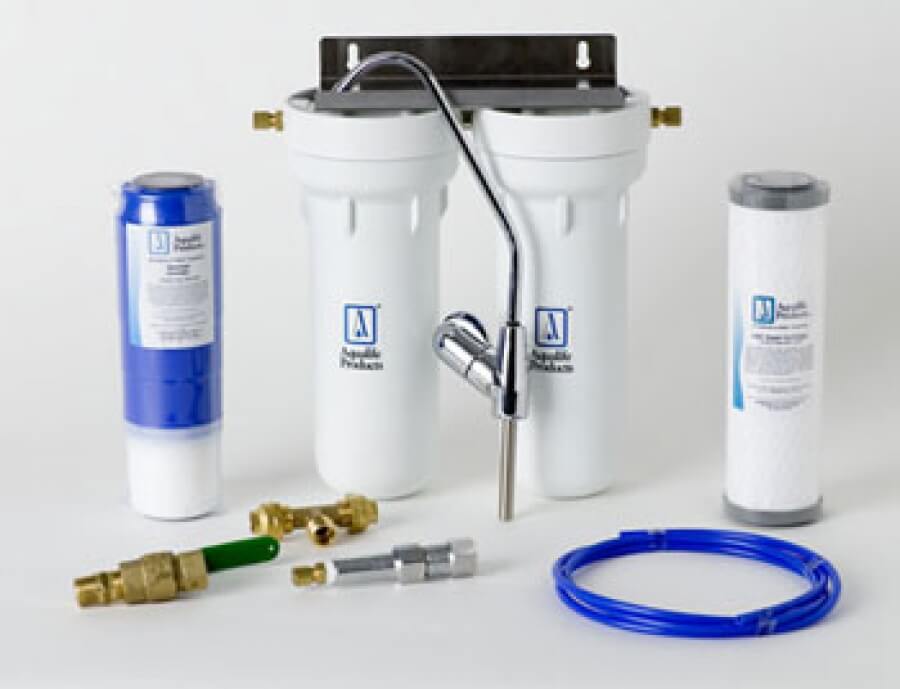 Book a quote online!
Fast. Reliable. Trusted.