If you need a Plumber in Blackburn North we can help. Professional Plumber Blackburn North residents can rely on.
Our local Blackburn North plumber is available to attend your Home or Business at any time of the day for your convenience.
Sometimes the crew at O'Shea plumbing can achieve results in next to no time at all. Here we have a case study that is short and snappy, but no less successful. It involves 'Krin' (who exclusively use O'Shea Plumbing for all her plumbing needs).
| | | | | |
| --- | --- | --- | --- | --- |
| Certified Professionals | Labour Guarantee | 7 Days a Week | Fixed Fee Pricing | Special Offers & Discounts |
At O'Shea Plumbing we are always happy to step in to investigate and solve plumbing problems, no matter their scope. We recently received a call from 'Krin' from Blackburn North (who had previously contacted her gas company about a smell emanating from her property on a site located near her gas meter). In this case, the gas company representative had confirmed that a gas leak was coming from the pipes.
After conducting a quick Google search, Krin had located O'Shea Plumbing as a top business listing in her local area and made the wise move to contact us. After a reassuring chat with 'Kelly-Anne' in our front office, Kris was relieved to have help at hand – in the form of our reputable plumber 'Grant'.
Grant was promptly dispatched to investigate the leak further and provided quotes and solutions to repair and/or replace the gas pipes at Krin's property. Krin chose to go ahead with the option to replace all of the gas pipes with heavy-duty copper tube and fittings. This seemed to be the most logical solution – given the revelation that the existing hot water system and the ducted heater were never installed correctly and were in incredibly bad repair. Krin also went ahead with the recommendation to replace these at the same time as the gas pipes.
When the new installation was complete, all gas pipes and appliances were thoroughly pressure-tested for gas leaks. The tests proved the entire installation was structurally sound – the pipes were secured with strong metal clips and stainless steel screws. A new 'Rinnai Infinity 26' hot water system and a 'Brivis' ducted heated were commissioned to ensure operation to meet the manufacturer's specifications.
The job was completed without a hitch. O'Shea Plumbing then issued a 'Victorian Building Authority Certificate of Compliance' (that certifies that the work was done to comply with AS/NZS 3500 and AS/NZS5601 regulations) and this way promptly emailed to Krin to ratify all work.
Our friendly business owner 'Lawrie' himself contacted Krin to check that she was satisfied with the solutions that the team had provided. She attested that all was 'very well-done'. O'Shea Plumbing is looking forward to receiving another very positive review on Google!
O'Shea Plumbing are your go-to plumbers in Blackburn North. Our team of highly skilled plumbers can assist you with all your plumbing needs, from a simple tap repair to an urgent plumbing emergency, or any job in between.
Why choose O'Shea as your plumber in Blackburn North?
No Risk Upfront Pricing
Plumbing Professionals
Complete Plumbing Check
Family Owned Local Business
Fast and Friendly Same Day Service
We are always available 24/7
Plumbing Services Blackburn North
If you're searching for Blackburn North plumbing professionals to complete installations, repairs or maintenance, then look no further! O'Shea Plumbing can assist you with all your domestic or commercial plumbing requirements, whether it be general plumbing or something more urgent.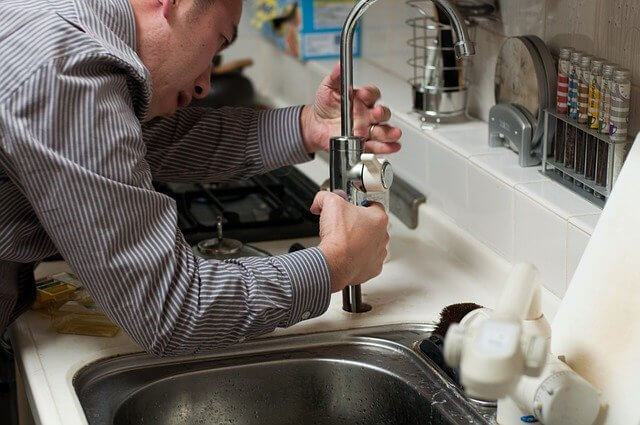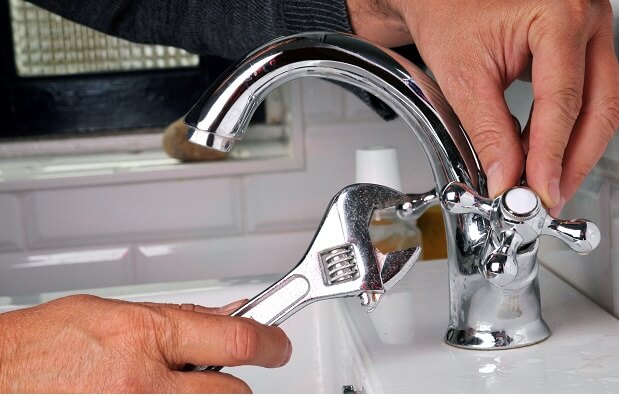 Emergency Plumbing Blackburn North
O'Shea Plumbing are ready to provide fast plumbing solutions for all of your emergency plumbing requirements. Our reliable team of emergency plumbers in Blackburn North can arrive quickly to provide a rapid response to any plumbing emergency you are experiencing. Gas leak, burst pipe, blocked drain - whatever the emergency, we'll come running!
Professional Local Plumber Blackburn North
O'Shea Plumbing are the top professional local plumbers in Blackburn North. Our team of reliable, fully licensed and experienced plumbing professionals have access to the latest plumbing technology and equipment. Our plumbers in Blackburn North will have your plumbing issues resolved in no time and can also improve your plumbing systems so that they are operating at maximum efficiency.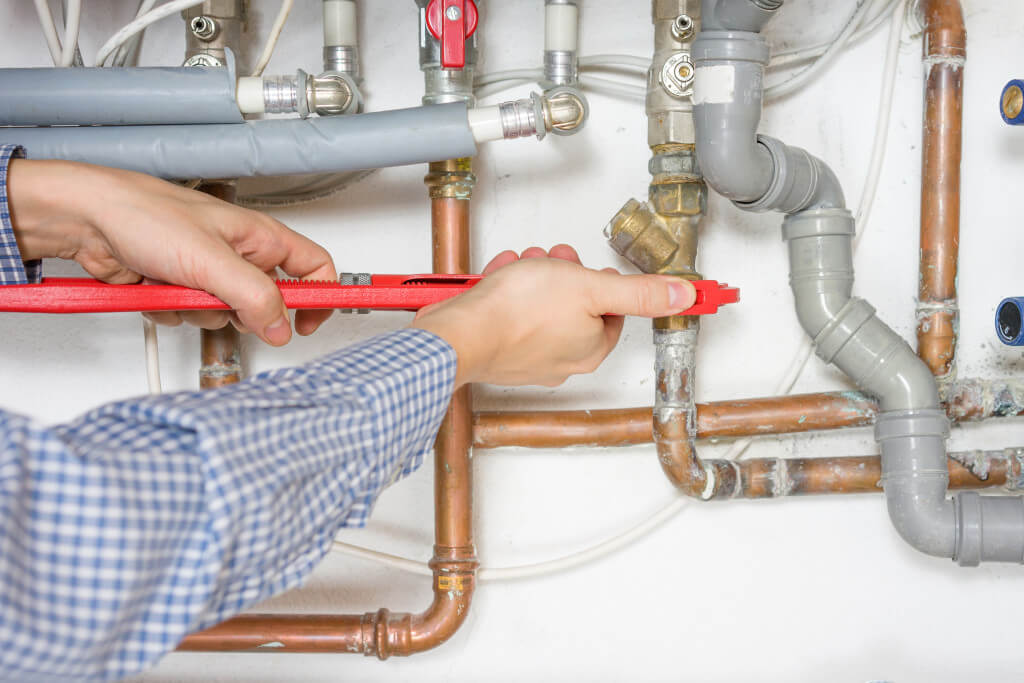 Book a quote online!
If you're seeking the best plumbers in Blackburn North, contact us at O'Shea Plumbing to schedule an appointment. Our professional plumbers are here for all your emergency or non-emergency plumbing services. We're only a phone call away on 03 9888 2887.
Book a quote online!
Fast. Reliable. Trusted.