If you need a Plumber in Box Hill we can help. Professional Plumber Box Hill residents can rely on.
Our local Box Hill plumber is available to attend your Home or Business at any time of the day for your convenience.
Sometimes the crew at O'Shea plumbing can achieve results in next to no time at all. Here we have a case study that is short and snappy, but no less successful. It involves 'Chris' (who exclusively use O'Shea Plumbing for all her plumbing needs).
| | | | | |
| --- | --- | --- | --- | --- |
| Certified Professionals | Labour Guarantee | 7 Days a Week | Fixed Fee Pricing | Special Offers & Discounts |
Chris could smell something funky coming through the window and toilet in his home. He had also noticed that he could hear gurgling every time the washing machine was in use and draining. Suspecting there was a plumbing issue Chris called O'Shea Plumbing
Lawrie (owner of O'Shea Plumbing) and Andrew (O'Shea Plumber) arrived the following morning to have a look at what the issue may be. Upon inspection, it was found that one of the Disconnector Gully (DG) was sitting slightly higher than expected.
Lawrie asked Chris to turn on the laundry trough tap whilst he and Andrew were looking down the Boundary Trap (BT). They found that there was no water entering the drain, telling them that there was a drain blockagein the sewer, between the house and the BT.
Lawrie and Andrew provided Chris with options to fix the issue, options included making an attempt to clear the blockage using their cable machine, relining the drain and also replacing the entirety or sections of the sewer. Chris advised our plumbers that he wished to proceed with attempting to clear the blocked sewer with the cable machine.
Andrew unloaded his cable and went to work, clearing the blocked drain using the spearhead cutter. Andrew found that his cable machine felt like it was hitting a blockage 17m of cable down the drain. Andrew continued running the spearhead cutter through to the entry of the Boundary Trap (BT) until he felt the blockage was removed. The sewer was then tested by running water down the drain. Andrew found that the water was exiting the drain and running through the BT as it should be.
A lot of companies would have stopped there as the sewer was running and the toilet was flushing, but at O'Shea Plumbing we pride ourselves on not just unblocking a drain but clearing it. Andrew removed all the cables from the sewer and put a 75mm cutter on the end, ran through the cables all the way to BT again and then also did this with the 100mm cutter, which is the size of the drain to ensure it was fully cleared.
Once all of this work was complete Andrew showed Chris the amount of tree roots which were removed from his sewer and offered to make an attempt to control the regrowth of these tree roots by applying a product called RootX to inhibit growth. Chris agreed to putting RootX down the drain as he realised that replacing a large section of the drain sometime in the future would be a timely and costly procedure.
At O'Shea Plumbing, we strive to offer competitive rates on all of our blockage services while keeping our standards high. Contact us today for a fast quote - call us on (03) 9888 2887.
O'Shea Plumbing are your go-to plumbers in Box Hill. Our team of highly skilled plumbers can assist you with all your plumbing needs, from a simple tap repair to an urgent plumbing emergency, or any job in between.
Why choose O'Shea as your plumber in Box Hill?
No Risk Upfront Pricing
Plumbing Professionals
Complete Plumbing Check
Family Owned Local Business
Fast and Friendly Same Day Service
We are always available 24/7
Plumbing Services Box Hill
If you need a plumber in Box Hill to complete installations, repairs or maintenance, then look no further! O'Shea Plumbing can assist you with all your domestic or commercial plumbing needs, whether it be general plumbing or something more urgent.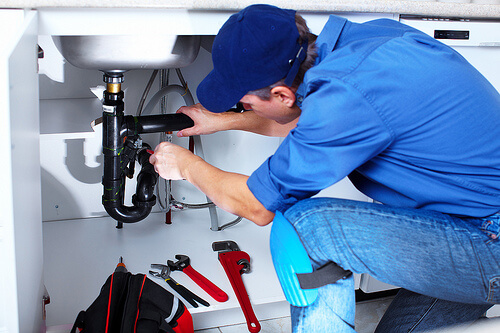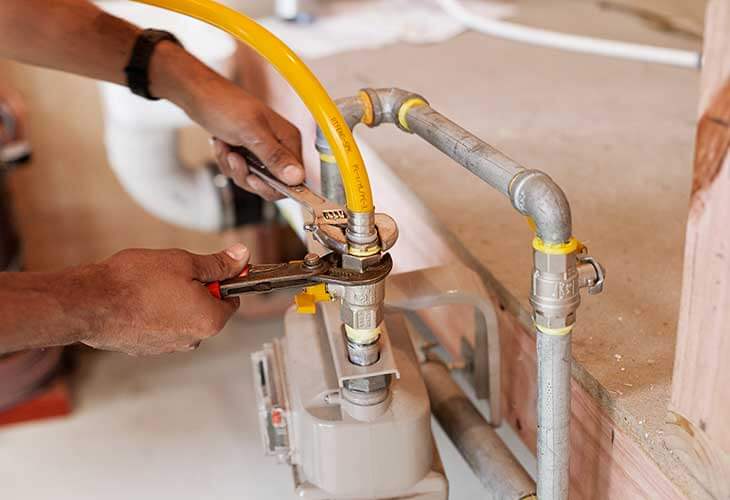 Emergency Plumbing Box Hill
O'Shea Plumbing are ready to provide fast plumbing solutions for all of your emergency plumbing needs. Our team of reliable emergency plumbers in Box Hill can be there quickly to provide a rapid response to any plumbing emergency you are experiencing. Gas leak, burst pipe, blocked drain - whatever the emergency, we'll come running!
Professional Local Plumber Box Hill
O'Shea Plumbing are the top professional local plumbers in Box Hill. Our team of reliable, fully licensed and experienced plumbing professionals have access to the latest plumbing technology and equipment. Our plumbers in Box Hill will have your plumbing issues resolved in no time and can also improve your plumbing systems so that they are operating efficiently.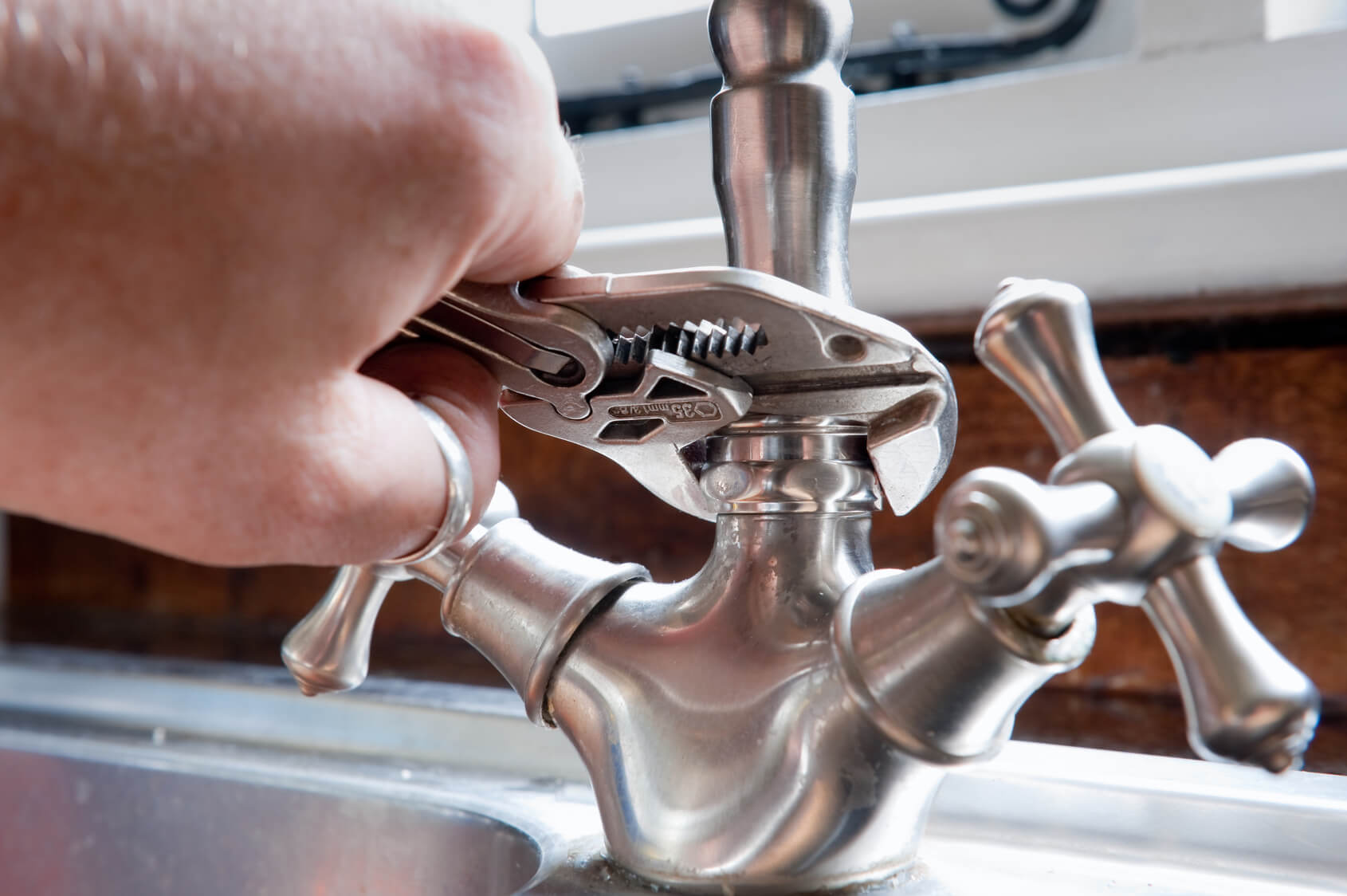 Book a quote online!
If you're seeking the best plumbers in Box Hill, contact us at O'Shea Plumbing to schedule an appointment. Our professional plumbers are here for all your emergency or non-emergency plumbing services. We're only a phone call away on 03 9888 2887.
Book a quote online!
Fast. Reliable. Trusted.