If you need a Plumber in Glen Waverley we can help. Professional Plumber Glen Waverley residents can rely on.
Our local Glen Waverley plumber is available to attend your Home or Business at any time of the day for your convenience.
Sometimes the crew at O'Shea plumbing can achieve results in next to no time at all. Here we have a case study that is short and snappy, but no less successful. It involves 'Steve' (who exclusively use O'Shea Plumbing for all her plumbing needs).
| | | | | |
| --- | --- | --- | --- | --- |
| Certified Professionals | Labour Guarantee | 7 Days a Week | Fixed Fee Pricing | Special Offers & Discounts |
You can trust the team at O'Shea Plumbing. As this case study goes to show, we offer reliable service on a repeat basis. When our new customer 'Steve' first called our office here at O'Shea Plumbing (in Mount Waverley, VIC) he had a problem with a very loud and annoying noise coming from both his cisterns. This was back in 2018.
Our trusty plumber 'Andrew' visited Steve's home to identify the issue. The cisterns were found to be very old and worn. Andrew suggested that Steve install new 'Caroma Slimline' cisterns as a replacement for the old units. This would be sure to eliminate the noise problem entirely.. Being proactive, Andrew made sure that he 'got the ball moving' as soon as possible.
As Andrew could only carry one cistern on board his truck at a time. However, thanks to Andrew's forward-thinking things fell into place smoothly.He sourced an extra cistern from 'Reece' in Burwood VIC. Steve and his family were soon able to have two new cisterns installed in their property. Happily, they were able to go about their lives as usual, without the horrendous noise of an old cistern waking them up at all hours. Steve was so happy with our quality of service here at O'Shea Plumbing that he left a five-star review on Google!
Also, he was so confident in relying on us to solve his plumbing problems that Steve became a very loyal and valued repeat customer. He called us again back in 2019 in order to request that Andrew come back to assess his 'Aquamax' hot water unit. Steve had noticed leaks that had been occurring for a couple of days.
Andrew arrived back on site and investigated the unit. He identified fairly quickly that the system was close to 30 years old and that the 'PTR valve' had failed and was stuck open. This is the reason why the unit was draining hot water non-stop. Andrew asked some very important questions and found out that the temperature of the water that was being delivered to the house was getting hotter and hotter.
Andrew gave options to replace the 'PTR valve' and also to service the complete hot water unit. Plus, he gave options on sourcing a new one entirely. Steve and his wife were looking to rent out their property so they decided to opt for replacing the system completely (they did not want to potentially deal with the stress of having it fail on their new tenants).
Andrew called the 'Plumbers Co-op' (in Mitcham, VIC) who delivered a new unit onsite in a very timely fashion. Andrew followed the correct procedures in installing and testing, as well as making the pipes look more professional than the previous hot water unit. We are happy to say that O'Shea Plumbing 'did it again'. Within a few hours of Andrew arriving to assess the initial problem, Steve's property was equipped with a brand new 'Vulcan' Freeloader' hot water unit and everyone was happy!
O'Shea Plumbing are your go-to plumbers in Glen Waverley. Our team of highly skilled plumbers can assist you with all your plumbing needs, from a simple tap repair to an urgent plumbing emergency, or any job in between.
Why choose O'Shea as your plumber in Glen Waverley?
No Risk Upfront Pricing
Plumbing Professionals
Complete Plumbing Check
Family Owned Local Business
Fast and Friendly Same Day Service
We are always available 24/7
Plumbing Services Glen Waverley
If you're looking for a plumber in Glen Waverley to complete repairs, installations or maintenance, then look no further! O'Shea Plumbing can assist you with all your domestic or commercial plumbing requirements, whether it be general plumbing or something more urgent.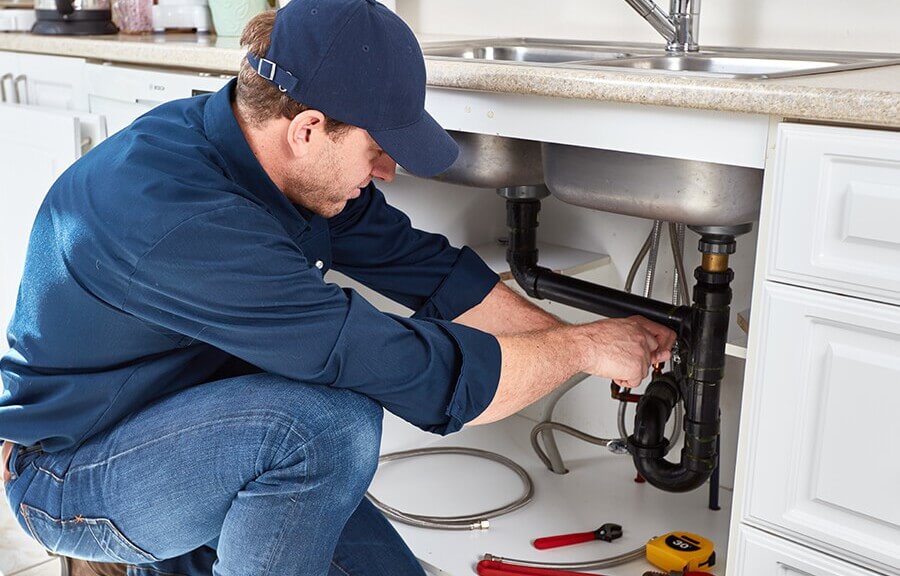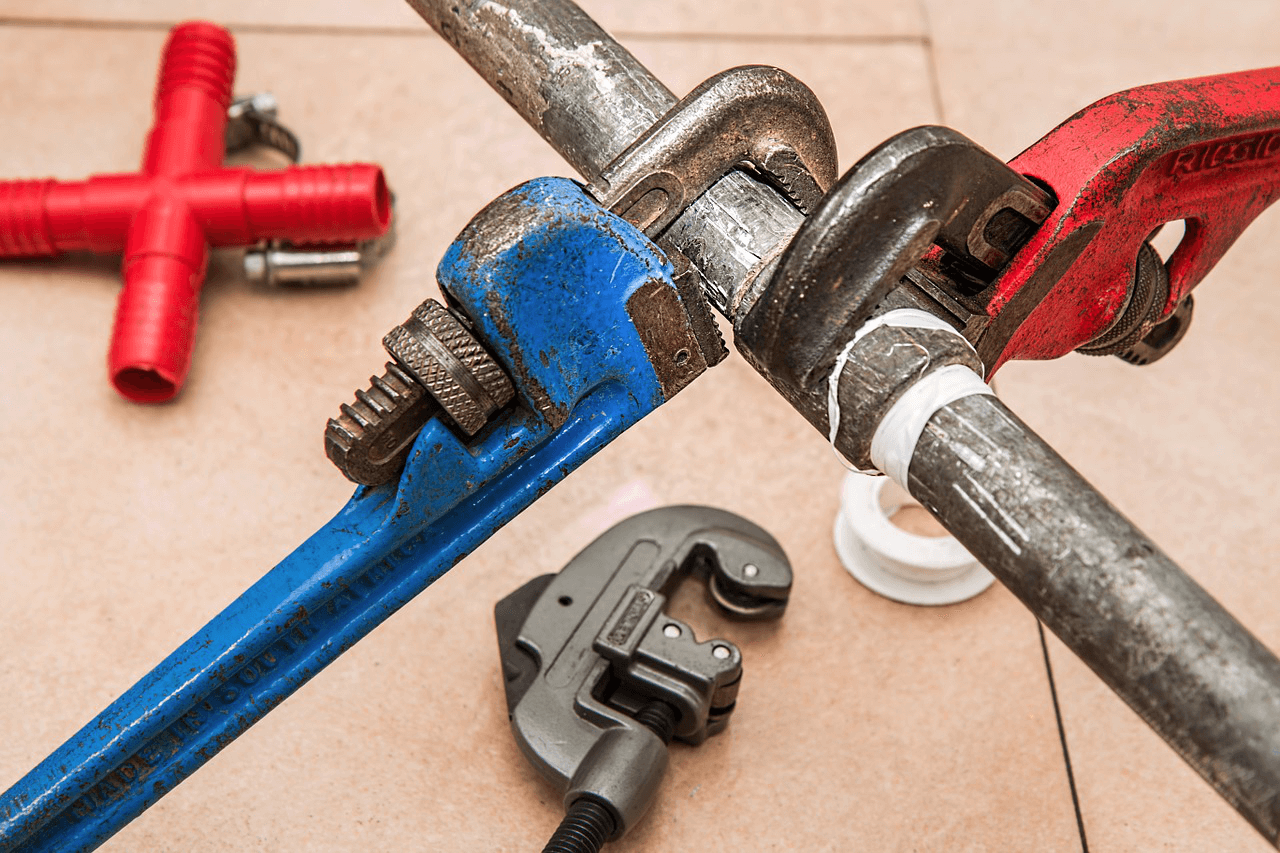 Emergency Plumbing Glen Waverley
O'Shea Plumbing are ready to provide fast plumbing solutions for all of your emergency plumbing needs. Our team of reliable emergency plumbers in Glen Waverley can arrive quickly to provide a rapid response to any plumbing emergency you are experiencing. Gas leak, burst pipe, blocked drain - whatever the emergency, we'll come running!
Professional Local Plumber Glen Waverley
O'Shea Plumbing are the top professional local plumbers in Glen Waverley. Our team of fully licensed and experienced plumbing professionals have access to the latest plumbing technology and equipment. Our reliable plumbers in Glen Waverley will have your plumbing issues resolved quickly and can also improve your plumbing systems so that they are operating efficiently.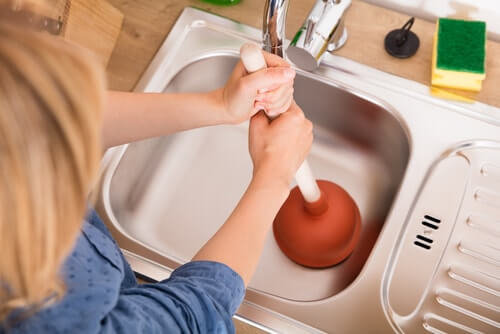 Book a quote online!
If you're seeking the best plumbers in Glen Waverley, contact us at O'Shea Plumbing to schedule an appointment. Our professional plumbers are here for all your emergency or non-emergency plumbing services. We're only a phone call away on 03 9888 2887.
Book a quote online!
Fast. Reliable. Trusted.