If You Need a Plumber in Mitcham we can Help.
Our local Mitcham plumber is available to attend your Home or Business at any time of the day for your convenience.
Sometimes the crew at O'Shea plumbing can achieve results in next to no time at all. Here we have a case study that is short and snappy, but no less successful. It involves 'Liz' (who exclusively use O'Shea Plumbing for all her plumbing needs).
| | | | | |
| --- | --- | --- | --- | --- |
| Certified Professionals | Labour Guarantee | 7 Days a Week | Fixed Fee Pricing | Special Offers & Discounts |
'Liz' from Mitcham, VIC was having a cup of tea with her neighbour 'Barbara', when she told her that she was looking for a plumber to install a new toilet suite. Barbara recommended that Liz call 'Lawrie' (our owner at O'Shea Plumbing) at our office (based in Mount Waverley, VIC).
Luckily for us, positive word-of-mouth is so powerful and the value of a stellar reputation equals repeat business. Liz did indeed go ahead in speaking with Lawrie, explaining that she planned to have family stay over for Christmas and really would like her toilet fixed.
With only one working day left before Christmas, it was important to act quickly. So, 'Andrew' (one of our trusty plumbers) was promptly dispatched to Liz's home to get the ball rolling.
After measuring the set out of the inlet pipes, outlet pipes and similar (and following discussions with Liz as to the brand and model of toilet she wanted), several phone calls were made to plumbing suppliers in the local area (along with 'The Plumbing Supplies Coop' in Mitcham, VIC). The imperative was to check if they had the 'Caroma Luna' back-to-wall toilet suite (as desired by Liz). Unfortunately, due to the time constraints of the season, it was impossible to get this particular item at such short notice.
The outcome was that Liz decided that she would order the new toilet suite herself, and get O'Shea Plumbing back to install it first thing after Christmas. Of course, we are more than happy to be of assistance as Liz's preferred local plumbing provider, now and into the future!
O'Shea Plumbing are your go-to plumbers in Mitcham. Our team of highly skilled plumbers can assist you with all your plumbing needs, from a simple tap repair to an urgent plumbing emergency, or any job in between.
Why choose O'Shea as your plumber in Mitcham?
No Risk Upfront Pricing
Plumbing Professionals
Complete Plumbing Check
Family Owned Local Business
Fast and Friendly Same Day Service
We are always available 24/7
Plumbing Services Mitcham
If you need a plumber in Mitcham to complete maintenance, repairs or installation, then look no further! O'Shea Plumbing can assist you with all your domestic or commercial plumbing requirements, whether it be general plumbing or something more urgent.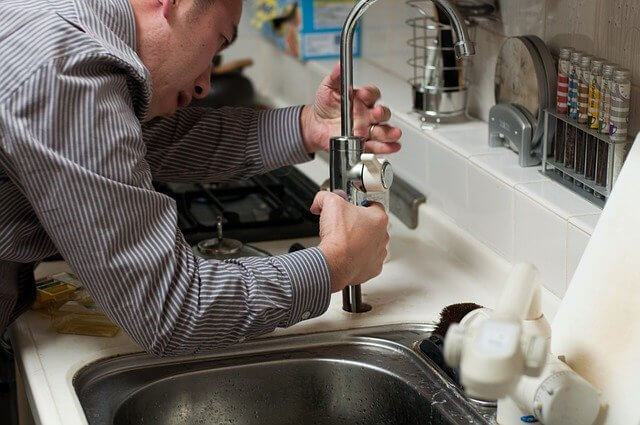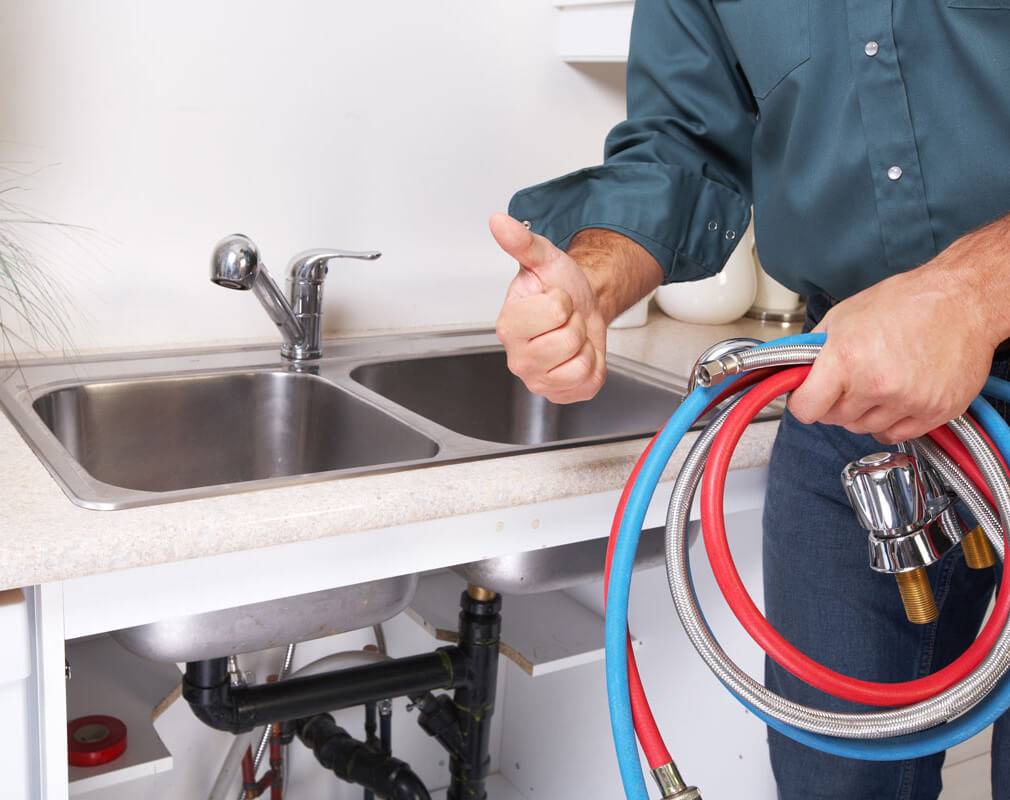 Emergency Plumbing Mitcham
O'Shea Plumbing are ready to provide fast plumbing solutions for all of your emergency plumbing needs. Our team of reliable emergency plumbers in Mitcham can be there quickly to provide a rapid response to any plumbing emergency you are experiencing. Gas leak, burst pipe, blocked drain - whatever the emergency, we'll come running!
Professional Local Plumber Mitcham
O'Shea Plumbing are the top professional local plumbers in Mitcham. Our team of reliable, fully licensed and experienced plumbing professionals have access to the latest plumbing equipment and technology. Our professional plumbers in Mitcham will have your plumbing issues resolved in no time and can also improve your plumbing systems so that they are operating at maximum efficiency.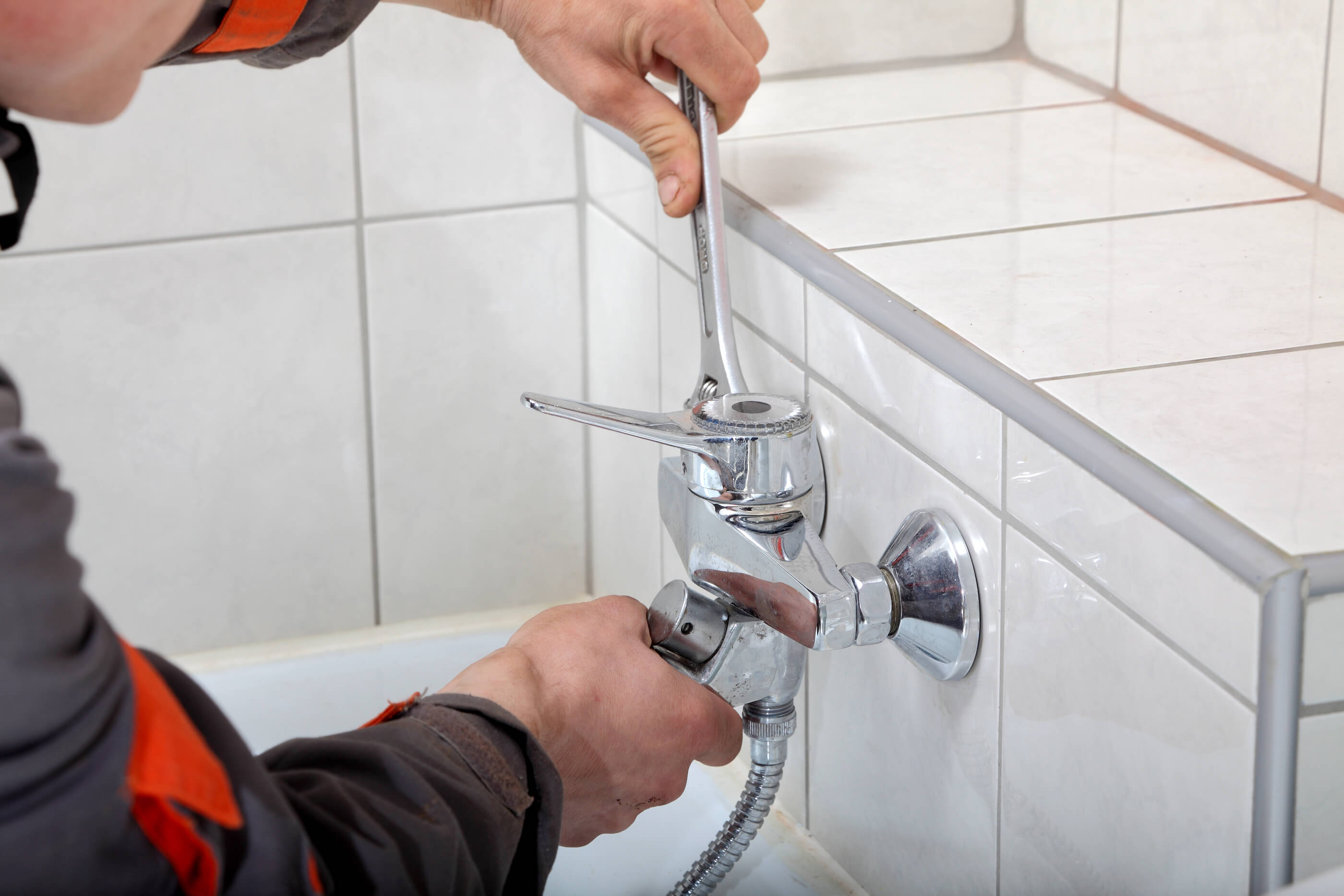 Book a quote online!
If you're seeking the best plumbers in Mitcham, contact us at O'Shea Plumbing to schedule an appointment. Our professional plumbers are here for all your emergency or non-emergency plumbing services. We're only a phone call away on 03 9888 2887.
Book a quote online!
Fast. Reliable. Trusted.