Plumber Mitcham
Published in Case Studies, 9th Jan 2019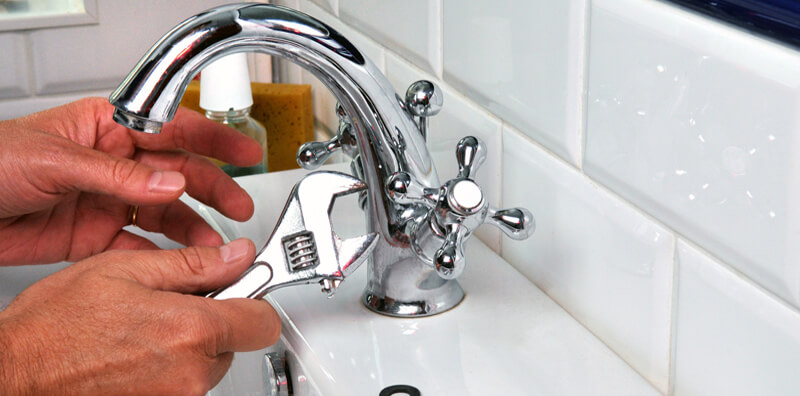 In this next case study, 'Liz' from Mitcham, VIC was having a cup of tea with her neighbour 'Barbara', when she told her that she was looking for a plumber to install a new toilet suite. Barbara recommended that Liz call 'Lawrie' (our owner at O'Shea Plumbing) at our office (based in Mount Waverley, VIC).
Luckily for us, positive word-of-mouth is so powerful and the value of a stellar reputation equals repeat business. Liz did indeed go ahead in speaking with Lawrie, explaining that she planned to have family stay over for Christmas and really would like her toilet fixed.
With only one working day left before Christmas, it was important to act quickly. So, 'Andrew' (one of our trusty plumbers) was promptly dispatched to Liz's home to get the ball rolling.
After measuring the set out of the inlet pipes, outlet pipes and similar (and following discussions with Liz as to the brand and model of toilet she wanted), several phone calls were made to plumbing suppliers in the local area (along with 'The Plumbing Supplies Coop' in Mitcham, VIC).
The imperative was to check if they had the 'Caroma Luna' back-to-wall toilet suite (as desired by Liz). Unfortunately, due to the time constraints of the season, it was impossible to get this particular item at such short notice.
The outcome was that Liz decided that she would order the new toilet suite herself, and get O'Shea Plumbing back to install it first thing after Christmas. Of course, we are more than happy to be of assistance as Liz's preferred local plumbing provider, now and into the future!