You can't do without a quality plumber for your home or business. Our 40 years of experience make O'Shea Plumbing the best you can get. So don't take chances - trust us when it comes to your property.
No need to let a small problem escalate into a crisis - our emergency services can help you TODAY.
For cases big or small, O'Shea Plumbing brings the necessary skills, equipment and insight to solve the problem swiftly, so you can get back to normal. These two short case studies are just some of the many times we have saved the day and made life simpler for our clients.
| | | | | |
| --- | --- | --- | --- | --- |
| Certified Professionals | Labour Guarantee | 7 Days a Week | Fixed Fee Pricing | Special Offers & Discounts |
We Always Get the Job Done
Rhonda had just moved into her new apartment and was hoping to create more space in her apartment. Rhonda noticed that there was an old internal ducted heater which took up a lot of room. Rhonda called O'Shea Plumbing to see if a plumber could come over and have a chat to come up with a plan to remove the old ducted heater.
Enter Scott a very reliable plumber employed by O'Shea Plumbing. Scott and Rhonda talked about options and came up with a plan to get O'Shea Plumbing to remove this old heater.
Scott provided a quote to do the required works to create more cupboard space which was approved on the spot. Scott completed the required gas pressure test before and after works to test to see if there was any gas leaks (this is a legal requirement for a plumber to do any time they work on gas piping fixtures) and to prove that there were no gas leak after the disconnection.
The gas pressure test proved sound so Scott got to work and removed the ducted heater in a clean and professional manner.
Scott and Rhonda had further conversations about which heating would be a good alternative. As Rhonda lives in an apartment, there is a body corporate to go through planning and was unfortunately unable to put a new ducted heater outside. However, Scott provided Rhonda with some other alternatives for heating that she could look into.
Rhonda was very happy that Scott not only completed the works that she required but also that he went beyond to assist Rhonda with different heating ideas.
Another case study
Helen and her husband live in a beautiful home in Toorak, they noticed one morning that water was flowing from the retaining wall and running down the driveway into the street.
The next day there was more water and they both agreed that they needed to call a plumber. Helen organised Andrew from O'Shea Plumbing who was able to attend that same day.
Andrew had a look at the situation and provided Helen with two options, one was to dig in area in an attempt to find leak in the area where water was coming from the retaining wall and the second option was to use specialised pipe and leak detection equipment in an attempt to locate the water leak. Andrew provided this option just in case the leak was much higher up the large property but only showing itself at the retaining wall level.
Luckily for Helen, Andrew was able to locate the leak very quickly and in operated the fix within the same quoted price. The water pipe was strangely larger than usual (not uncommon in this area as they are very large blocks) Andrew removed the split section of 25mm copper pipe and replaced this section with a new piece of pipe.
Helen had been concerned about the waste of water and thought that there may have been a few weeks wait for a plumber to come out inspect the issue, so it made her very happy that her problem was solved the same day as her call to O'Shea Plumbing.
O'Shea Plumbing are your go-to plumbers in Toorak. Our team of highly skilled plumbers can assist you with all your plumbing needs, from a simple tap repair to an urgent plumbing emergency, or any job in between.
Why choose O'Shea as your plumber in Toorak?
No Risk Upfront Pricing
Plumbing Professionals
Complete Plumbing Check
Family Owned Local Business
Fast and Friendly Same Day Service
We are always available 24/7
Toorak Plumber at Your Service - Anytime
You can never predict when you'll need a plumber, so we make sure you have a solution no matter what the day or time. When that pipe starts leaking on Friday night or the gutter breaks during Sunday's storm, O'Shea Plumbing can be there, so you have your problems sorted as soon as possible. So, there's no need to increase risk to your property or people by delaying the fix, especially if you expect a gas leak.
These problems are exactly why our emergency services exist! We will get the problem sorted promptly, so that your downtime is minimal, and your people stay safe. Then, we can talk about preventive maintenance, to limit similar problems occurring in the future.
For plumbing work across the board, no job is too big or small for our team. And we bring our expertise and excellent workmanship to the table, so you know each piece of work is of top quality. We'll have it done swiftly too, so downtime is kept to a minimum. Backed by 40+ years of experience and we're proud of the excellent workmanship we provide our clients.
Thanks to 40 years in the business, we know exactly how to help you manage your commercial and domestic plumbing.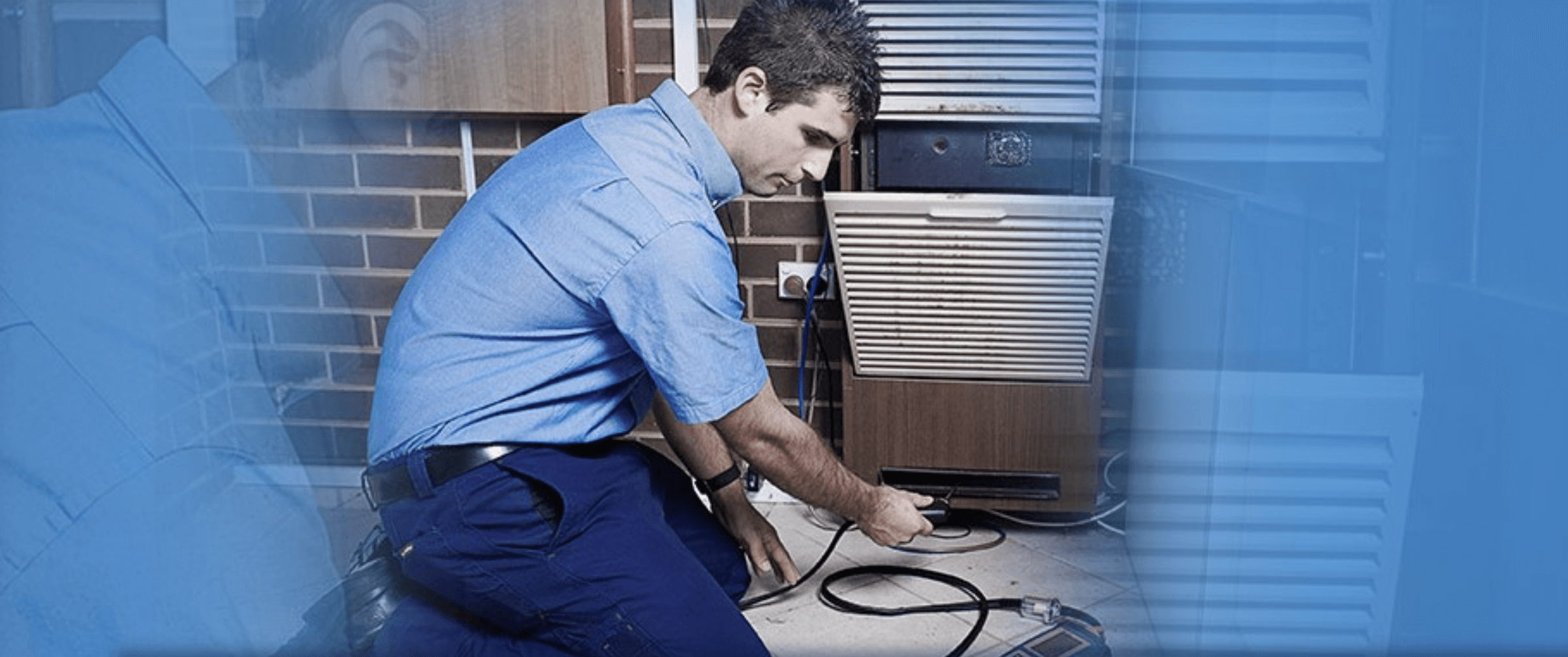 Expert Toorak Plumbers Get It Right the First Time
There's a reason why you shouldn't attempt DIY plumbing projects. It takes knowledge and experience to do plumbing repairs and installations the correct way. For this reason, when in need of a plumber Melbourne residents know who they can count on O'Shea Plumbing to get the work done quickly and efficiently. Simply look at our 5-star reviews for proof.
When you call us, you'll also enjoy the benefit of having one plumbing provider that can do it all. From gas, to hot water issues/a> to water filtration or a blockage, we've seen-and fixed-it all.
Industry Specialist for Homes and Businesses
You can't trust just anyone with a plumbing issue on your premises. Even when installing an appliance or general plumbing, if it's handled incorrectly it could cause health risks or damage to your assets or property. You need to make sure all repairs and adjustments are done while adhering to the necessary government regulations. What do you need when it's time for backflow testing? How do you ensure the work is done according to relevant standards? When you have O'Shea Plumbing on the job, you can have peace of mind about it all.
For both residential and commercial plumbing Toorak locals can rest assured we know what's necessary and will keep your property up to standard. Our team members are certified and have relevant experience, no matter the plumbing issue.
Wondering if your property's plumbing is currently on par, why not contact us for a site audit? O'Shea Plumbing's specialists can do it all!
Book a quote online!
If you're seeking the best plumbers in Toorak, contact us at O'Shea Plumbing to schedule an appointment. Our professional plumbers are here for all your emergency or non-emergency plumbing services. We're only a phone call away on 03 9888 2887.
Book a quote online!
Fast. Reliable. Trusted.