How To Check If My Plumber Is Licensed or Registered?
Published in Blog, 20th May 2020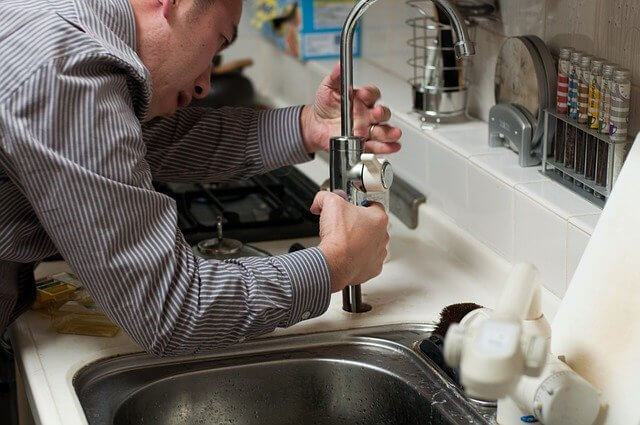 If you've been searching for a "plumber in my area", you may be finding that there is an abundance of businesses and professionals around. Before engaging in work with any of them, it's extremely important to check that the plumber that you intend to use for any plumbing work is licensed and that the plumbers that work for that licensed plumber are registered. It's also important to check that the plumbers who work for a builder or bathroom/kitchen renovation company are licensed and/or registered.
You can check that a plumber is qualified for the work you need done by asking to see their plumbing license or registration card. When checking this it is important to check that the classes of work listed on the rear of the plumbers license or registration card match the type of work that you intend for them to carry out. The classes of work listed on the card are the kinds of work that the plumber is able to lawfully carry out. So make sure to ask the plumber to show you their license or registration card and check the back of it.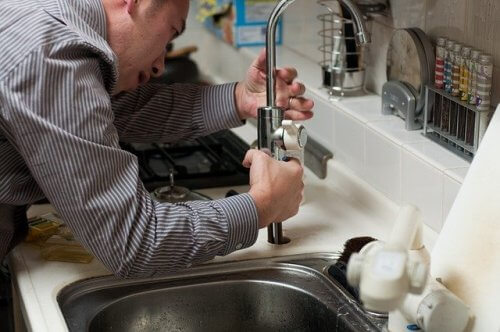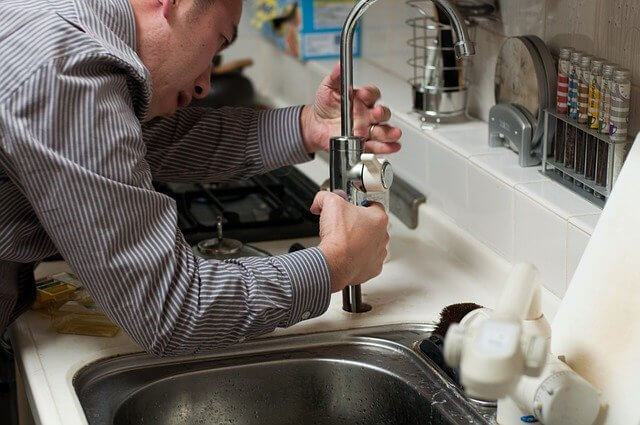 Another way to check if a plumber is licensed or registered is to check the Victorian Building Authority (VBA) website (www.vba.vic.gov.au). On VBA's website, you can click 'Find a practitioner' at the top of the page, scroll down to 'Find a Plumbing Practitioner', from there you can enter the plumbers license or registration number or their name to find out if they are licensed and/or registered and, if so, what classes of work they are licensed or registered to conduct. There is a lot of information on the website to read before you engage a plumber. You can also search the 'Disciplinary Register' on VBA's website to see if the plumber you intend to use has had any disciplinary action taken against them.
A licensed plumber generally has the higher experience and knowledge than a registered plumber and can supervise a registered plumber or plumbing apprentice in the same classes that they hold a license in.
Only a licensed plumber can issue a Certificate of Compliance that certifies that the work they have carried out complies with the relevant regulations and standards. 
A licensed plumber must hold insurance that protects the householder in case of faulty work. 
It's also important to check with the licensed plumber that they will give you a Certificate of Compliance on completion of the work.
At O'Shea Plumbing, our clients are able to rest easy knowing our company and plumbers are registered, fully licensed and experienced. If you want plumbing professionals that you can trust, get in touch with the team at O'Shea Plumbing on (03) 9888 2887