Karen from Hampton, an existing client of O'Shea Plumbing, had noticed a substantial increase in her quarterly gas bill which was unusual for her household. She called the O'Shea Plumbing office and spoke with Chelsea who sent Adam (O'Shea Plumber) and Dani (first year plumbing apprentice) over to investigate.
Upon arrival, Adam inspected the gas line on the property as well as Karen's two gas appliances; a hot water unit and a 6-month-old hydronic heating unit. Suspecting a leak, Adam pressure tested the gas line from the gas meter for leaks and checked the two appliances. The pressure test confirmed his suspicions, the gas leak was coming from the pipe connection to the new hydronic heating unit that another plumbing company had installed recently. To ensure it was the pipe connection, Adam disconnected the pipe leading to the hydronic heater and pressure tested again. The system now proved to be gas-tight.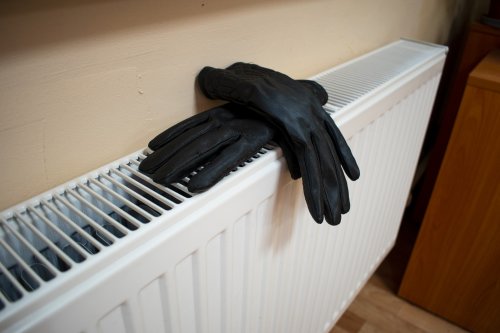 In addition to the leak on the new heater, Adam subsequently discovered broken seals on the gas meter itself. He replaced the seals and advised Karen to call the company that installed the faulty heater appliance as this should be covered by their warranty.
Due to the swift arrival and thorough inspection by the professionals from O'Shea Plumbing, Karen was able to call the hydronic heating company, confidently explain the situation and organise for them to come out and rectify the problem. Nice work team!
If you're seeking the best gas plumbers in Melbourne, contact O'Shea Plumbing to schedule an appointment. Our professional plumbers are here for all your emergency or non-emergency plumbing services. We're only a phone call away on (03) 9888 2887.