Natural gas appliances, be it for cooking, water heating, home heating, pool heating, etc. are extremely safe as long as they are installed correctly according to the manufacturer's instructions and meet AS/NZS 5601 regulations. 
The installation needs to be pressure tested to prove that it is sound and has no gas leaks. The appliance also needs to be commissioned. Commissioning is a mandatory procedure that must always be done following the installation of a gas appliance, heater, etc. to ensure that the appliance, flue & room ventilation are in accordance with manufacturer's installation instructions, building regulations and safety requirements.
Another important thing is that the appliance needs to be regularly serviced. The gas service should include any necessary cleaning, inspection for any faults, have a burner pressure check (and any other relevant checks) done and, if relevant, have a carbon monoxide test carried out. Everyone knows if you buy a good reputable brand of car, that you need to get it regularly serviced, otherwise it will breakdown and leave you stranded. It is the same with natural gas appliances.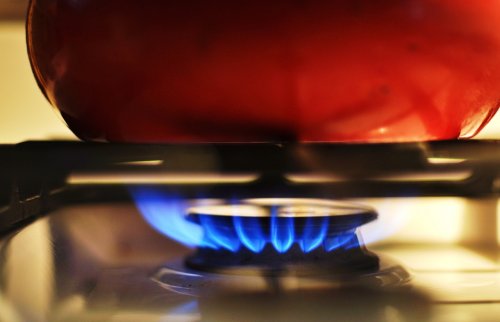 Manufacturers like Rheem, Vulcan, Aquamax, Rinnai and Brivis put thousands of hours into the designing, testing of appliances to make sure that they are safe. They do not release any appliance that is not safe and has not been approved by the relevant authorities like the Australian Gas Association. State authorities like Energysafe Victoria and the Victorian Building Authority inspectors are also very vigilant on ensuring that gas appliances and the installation of them are safe and sound.
If you need a gas appliance installed or serviced, call the professionals at O'Shea Plumbing. Our team of gas heating and fitting specialists are ready to help you out! Call us now on (03) 9888 2887.