Plumber Brighton
Published in Case Studies, 9th Jan 2019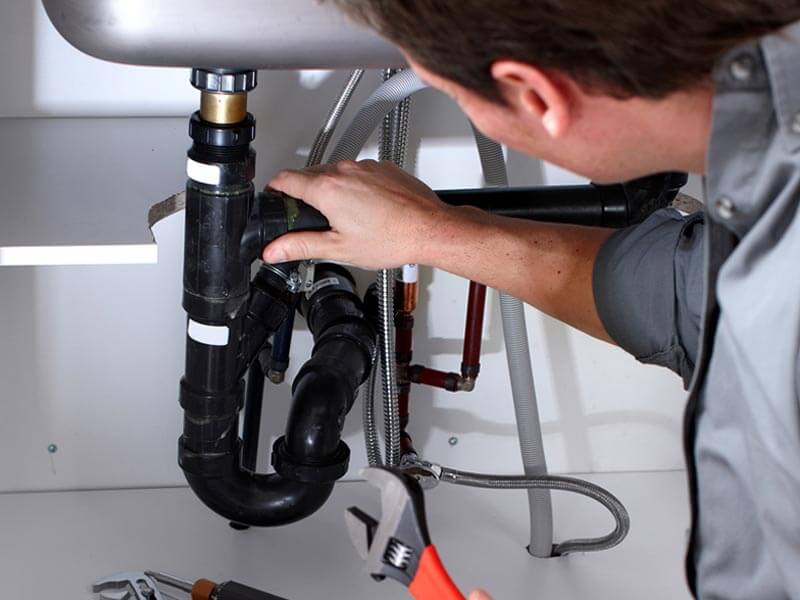 In this next case study, we have the story of when 'Richard' (our plumber here at O'Shea Plumbing) visited a residence in Brighton, Vic to attend to a blocked sewer drain. He met with 'Astrid' who was experiencing several inconveniences due to the state of her property's plumbing.
Richard was on hand to provide fixed prices on the work involved in clearing sections of the drain. When it comes to sewer drain clearing, our 'capped-price-guarantee' is what really sets us apart as a plumbing service. This means no hidden costs, awkward surprises or apprehension about your final bill! Plus, we also issue a 12-month warranty should the blockage ever reoccur in the same section of drain in the future.
When it came to the task at hand, Richard used a 'Ridgid 1500' drain clearing machine (supplied and serviced by 'Dieset Manning' in Blackburn, VIC). As he always does, Richard then attempted to clear the drain completely with a 100mm attachment. The drain was found to be in poor condition, so Richard gave the recommendation that the drain should be replaced.
We are so thrilled to report that Astrid was very pleased with the work and the service provided by Richard and the team at O'Shea Plumbing. In fact, she was so relieved and happy that she took time out of her day to directly call and speak to our friendly owner/operator 'Lawrie' to give a glowing verbal testimonial.
Also, Astrid left a review on 'Product Review' to say that Richard was very polite and friendly, that he had left everything clean and tidy and that she would definitely recommend the entire team to both her personal circle and the greater community. That's certainly what we like to hear here at O'Shea Plumbing!