If You Need a Plumber in Brighton we can Help.
Our local Brighton plumber is available to attend your Home or Business at any time of the day for your convenience.
Sometimes the crew at O'Shea plumbing can achieve results in next to no time at all. Here we have a case study that is short and snappy, but no less successful. It involves 'Astrid' (who exclusively use O'Shea Plumbing for all her plumbing needs).
| | | | | |
| --- | --- | --- | --- | --- |
| Certified Professionals | Labour Guarantee | 7 Days a Week | Fixed Fee Pricing | Special Offers & Discounts |
In this case study, we have the story of when 'Richard' (our plumber here at O'Shea Plumbing) visited a residence in Brighton, Vic to attend to a blocked sewer drain. He met with 'Astrid' who was experiencing several inconveniences due to the state of her property's plumbing.
Richard was on hand to provide fixed prices on the work involved in clearing sections of the drain. When it comes to sewer drain clearing, our 'capped-price-guarantee' is what really sets us apart as a plumbing service. This means no hidden costs, awkward surprises or apprehension about your final bill! Plus, we also issue a 12-month warranty should the blockage ever reoccur in the same section of drain in the future.
When it came to the task at hand, Richard used a 'Ridgid 1500' drain clearing machine (supplied and serviced by 'Dieset Manning' in Blackburn, VIC). As he always does, Richard then attempted to clear the drain completely with a 100mm attachment. The drain was found to be in poor condition, so Richard gave the recommendation that the drain should be replaced.
We are so thrilled to report that Astrid was very pleased with the work and the service provided by Richard and the team at O'Shea Plumbing. In fact, she was so relieved and happy that she took time out of her day to directly call and speak to our friendly owner/operator 'Lawrie' to give a glowing verbal testimonial.
Also, Astrid left a review on 'Product Review' to say that Richard was very polite and friendly, that he had left everything clean and tidy and that she would definitely recommend the entire team to both her personal circle and the greater community. That's certainly what we like to hear here at O'Shea Plumbing!
O'Shea Plumbing are your go-to plumbers in Brighton. Our team of highly skilled plumbers can assist you with all your plumbing needs, from a simple tap repair to an urgent plumbing emergency, or any job in between.
Why choose O'Shea as your Brighton plumber?
No Risk Upfront Pricing
Plumbing Professionals
Complete Plumbing Check
Family Owned Local Business
Fast and Friendly Same Day Service
We are always available 24/7
Plumbing Services Brighton
If you're looking for a plumber in Brighton to complete repairs, installations or maintenance, then look no further! O'Shea Plumbing can assist you with all your domestic or commercial plumbing needs, whether it be general plumbing or something more urgent.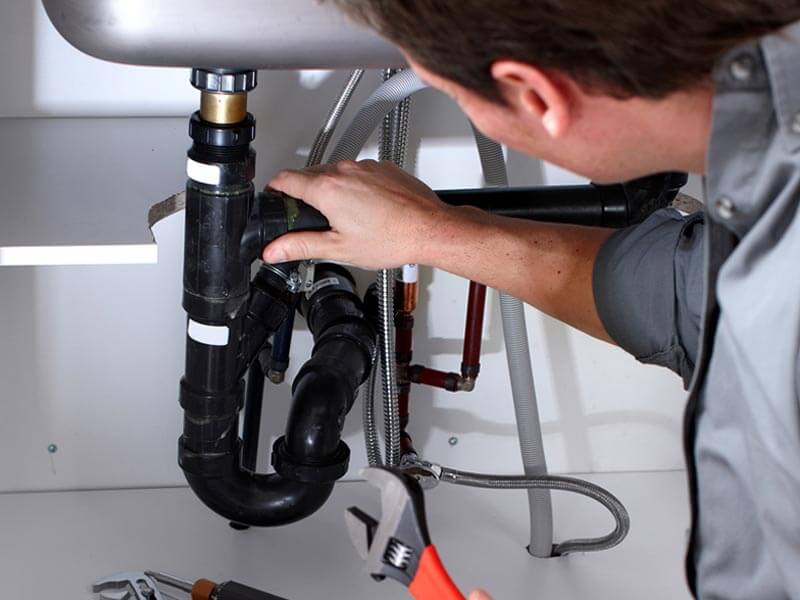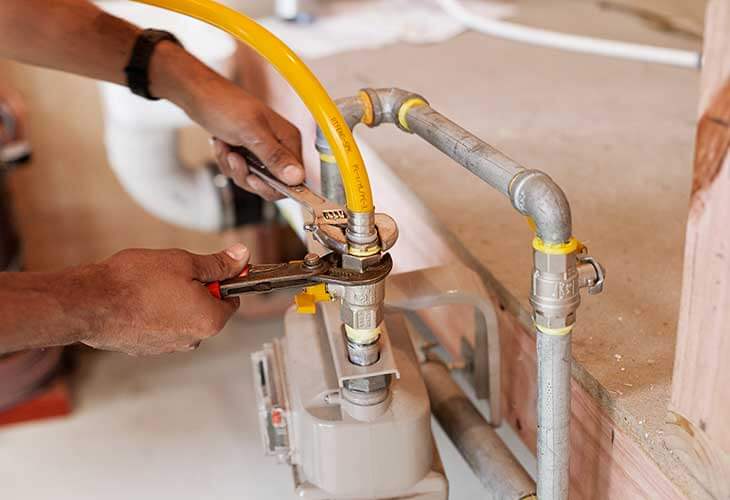 Emergency Plumbing Brighton
O'Shea Plumbing are ready to provide fast plumbing solutions for all of your emergency plumbing needs. Our team of emergency plumbers in Brighton can be there quickly to provide a rapid response to any plumbing emergency you are experiencing. Gas leak, blocked drain, burst pipe - whatever the emergency, we'll come running!
Professional Local Plumber Brighton
O'Shea Plumbing are the top professional local plumbers in Brighton. Our team are reliable, fully licensed and experienced plumbing professionals that have access to the latest plumbing technology and equipment. Our plumbers in Brighton can have your plumbing issues resolved quickly and also improve your plumbing systems so that they are operating efficiently.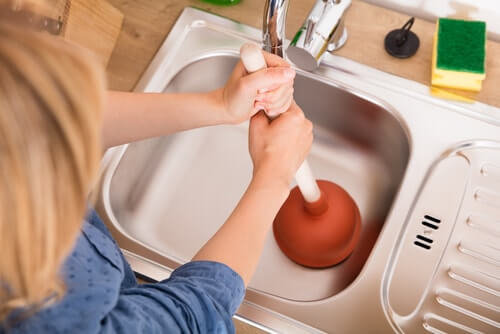 Book a quote online!
If you're seeking the best plumbers in Brighton, contact us at O'Shea Plumbing to schedule an appointment. Our professional plumbers are here for all your emergency or non-emergency plumbing services. We're only a phone call away on 03 9888 2887.
Book a quote online!
Fast. Reliable. Trusted.