If you need a Plumber in Cheltenham we can help. Professional Plumber Cheltenham residents can rely on.
Our local Cheltenham plumber is available to attend your Home or Business at any time of the day for your convenience.
Sometimes the crew at O'Shea plumbing can achieve results in next to no time at all. Here we have a case study that is short and snappy, but no less successful. It involves 'Esma' (who exclusively use O'Shea Plumbing for all her plumbing needs).
| | | | | |
| --- | --- | --- | --- | --- |
| Certified Professionals | Labour Guarantee | 7 Days a Week | Fixed Fee Pricing | Special Offers & Discounts |
Esma rang O'Shea Plumbing late one afternoon, as she flushed her toilet which then threatened to overflow from the pan and onto the floor. She was concerned as she had flushed the toilet earlier in the day with no problems.
Luckily, Andrew (an O'Shea Plumber) had just finished a job around the corner and became free to have a look at the issue. Upon arrival, Andrew informed Esma of how O'Shea Plumbing work and what to expect from this service call. She agreed and Andrew went ahead to investigate the toilet.
Upon inspection, Andrew noticed that the water was still sitting very high in the toilet bowl and no waste was coming out from any overflow relief gullies outside, suggesting that there was a drain blockage closeby. Once Andrew had identified the issue he gave Esma options to make an attempt to clear the blocked drain
Esma chose the first option and gave permission for Andrew to start work. Esma's first option included using a plunging tool to remove the blockage, unfortunately this option did not go to plan as air was escaping from the pipe not allowing the full effect of the plunge to work. Andrew temporarily paused what he was doing to went to speak to Esma again about other options. After this discussion, they decided to pursue one of the other options.
Andrew got back to work, this time using his drain cable machine from the inspection opening located outside, behind the toilet. Within a short time of using the cable machine, Andrew saw the remaining water left in the drain very quickly dissipate down the drain. To make sure the job was done, Andrew cleared the drain a distance of 9 metres.
To ensure the drain was completely cleared of blockages, Andrew ran his Ridgid drain camera down the drain to the South East Water connection point to prove that there were no other faults or blockages. Andrew was very happy to tell Esma that her sewer was back in working condition again and that she wouldn't have to worry about a possible toilet overflow.
If you're curious about how O'Shea Plumbing clear drain blockages, check out our blog How Do Plumbers Unblock Drains? Or read some of our other client case studies on our blog.
If you think you may have a blocked drain or another plumbing issue, contact the professionals at O'Shea Plumbing in Mount Waverley VIC, Wantirna VIC, Bentleigh VIC, and Bundoora VIC. We'll come running! Call us on (03) 9888 2887.
O'Shea Plumbing are your go-to plumbers in Cheltenham. Our team of highly skilled plumbers can assist you with all your plumbing needs, from a simple tap repair to an urgent plumbing emergency, or any job in between.
Why choose O'Shea as your plumber in Cheltenham?
No Risk Upfront Pricing
Plumbing Professionals
Complete Plumbing Check
Family Owned Local Business
Fast and Friendly Same Day Service
We are always available 24/7
Plumbing Services Cheltenham
If you're searching for a plumber in Cheltenham to complete installations, repairs or maintenance, then look no further! O'Shea Plumbing can assist you with all your domestic or commercial plumbing requirements, whether it be general plumbing or something more urgent.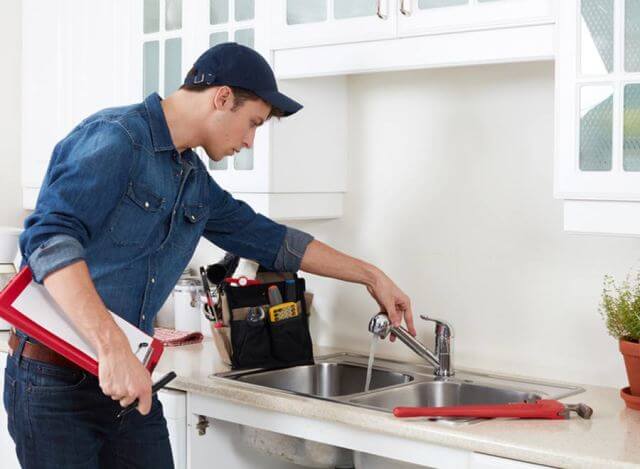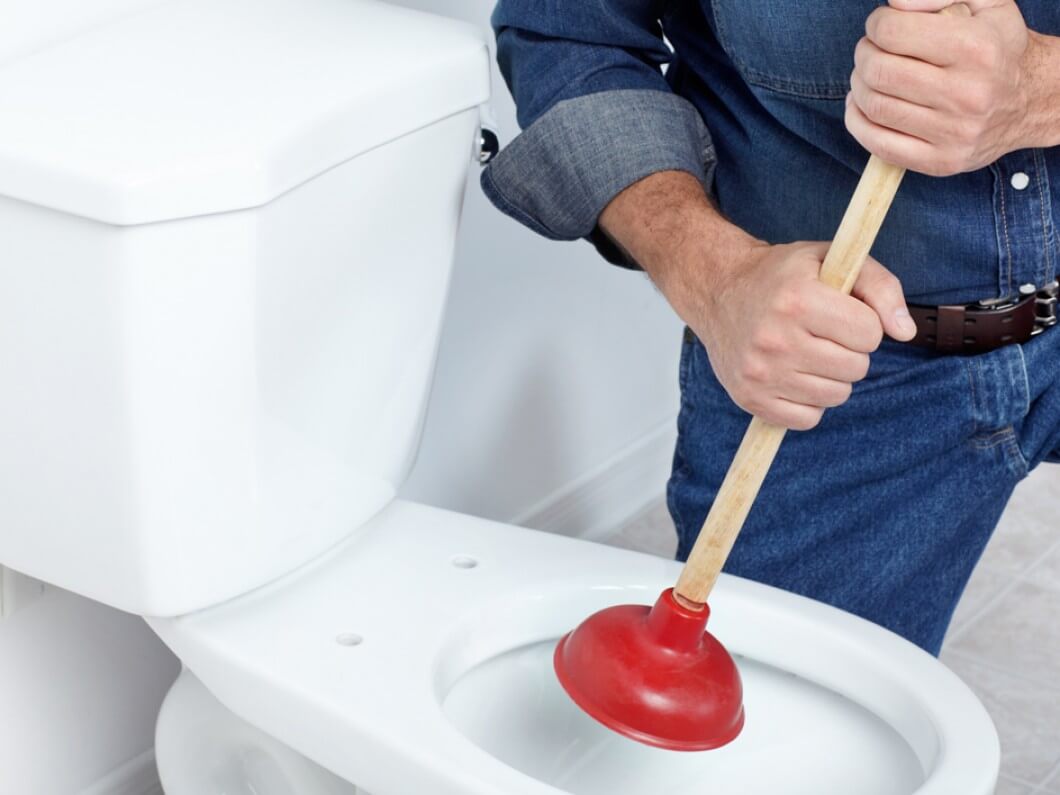 Emergency Plumbing Cheltenham
O'Shea Plumbing are ready to provide fast plumbing solutions for all your emergency plumbing needs. Our reliable team of emergency plumbers in Cheltenham will arrive quickly to provide a rapid response to any plumbing emergency you are experiencing. Gas leak, blocked drain, burst pipe - whatever the emergency, we'll come running!
Professional Local Plumber Cheltenham
O'Shea Plumbing are the top professional local plumbers in Cheltenham. Our team of fully licensed and experienced plumbing professionals have access to the latest plumbing equipment and technology. Our plumbers in Cheltenham will have your plumbing issues resolved quickly and also improve your plumbing systems so that they are operating efficiently.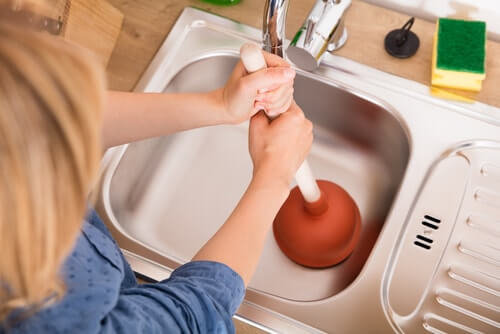 Book a quote online!
If you're seeking the best plumbers in Cheltenham, contact us at O'Shea Plumbing to schedule an appointment. Our professional plumbers are here for all your emergency or non-emergency plumbing services. We're only a phone call away on 03 9888 2887.
Book a quote online!
Fast. Reliable. Trusted.