If You Need a Plumber in Hawthorn East we can Help.
Our local Hawthorn East plumber is available to attend your Home or Business at any time of the day for your convenience.
Sometimes the crew at O'Shea plumbing can achieve results in next to no time at all. Here we have a case study that is short and snappy, but no less successful. It involves 'Keiran' (who exclusively use O'Shea Plumbing for all her plumbing needs).
| | | | | |
| --- | --- | --- | --- | --- |
| Certified Professionals | Labour Guarantee | 7 Days a Week | Fixed Fee Pricing | Special Offers & Discounts |
What follows is another great result for the O'Shea Plumbing group. In this case, 'Keiran' from Hawthorn East, VIC rang our office and spoke to our friendly company owner himself, who we all know as 'Lawrie'. Kieran's gas company had already issued a quote to relocate his gas meter, but now he needed an additional quote to relocate the gas pipes on his property.
He turned to our business as a top service provider in the local community. Our plumber 'Grant' was dispatched to site without delay. As Grant discovered, due to the fact that the existing pipes were composed of old galvanised metals, they would require a much more suitable and safe replacement in heavy duty copper pipes and fittings.
In addition, a new 'Rinnai Infinity 26' hot water system from 'The Plumbers Supplies' (in Mitcham, VIC) and a new 'Brivis' ducted heater from 'Metalflex' (in Boronia, VIC) were fitted. All the pipes were secured with extra strong metal clips and stainless steel screws. The entire gas installation was completed and pressure tested to comply with gas regulation AS/NZS3500.
The work was completed with a thorough clean up of site, with all rubbish removed.
We are pleased to say that Kieran is feeling reassured in the knowledge that he now has a first- class, safe and sound gas installation, alongside a highly-efficient hot water system and ducted heater. That's definitely something to feel relieved about, especially when it comes to having peace-of-mind in your own home!
O'Shea Plumbing are your go-to plumbers in Hawthorn East. Our team of highly skilled plumbers can assist you with all your plumbing needs, from a simple tap repair to an urgent plumbing emergency, or any job in between.
Why choose O'Shea as your plumber in Hawthorn East?
No Risk Upfront Pricing
Plumbing Professionals
Complete Plumbing Check
Family Owned Local Business
Fast and Friendly Same Day Service
We are always available 24/7
Plumbing Services Hawthorn East
If you're looking for a plumber in Hawthorn East to complete repairs, installations or maintenance, then look no further! O'Shea Plumbing can assist you with all your domestic or commercial plumbing requirements, whether it be general plumbing or something more urgent.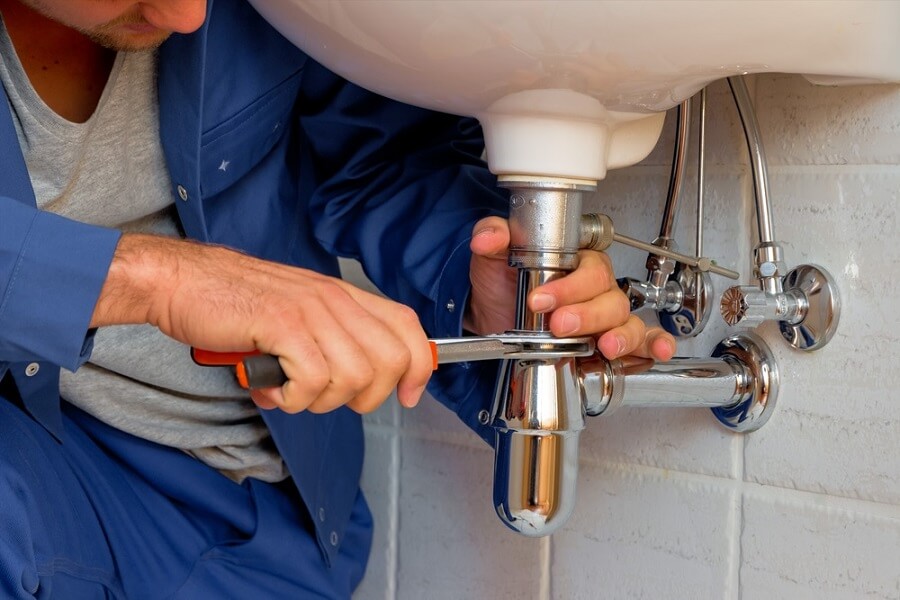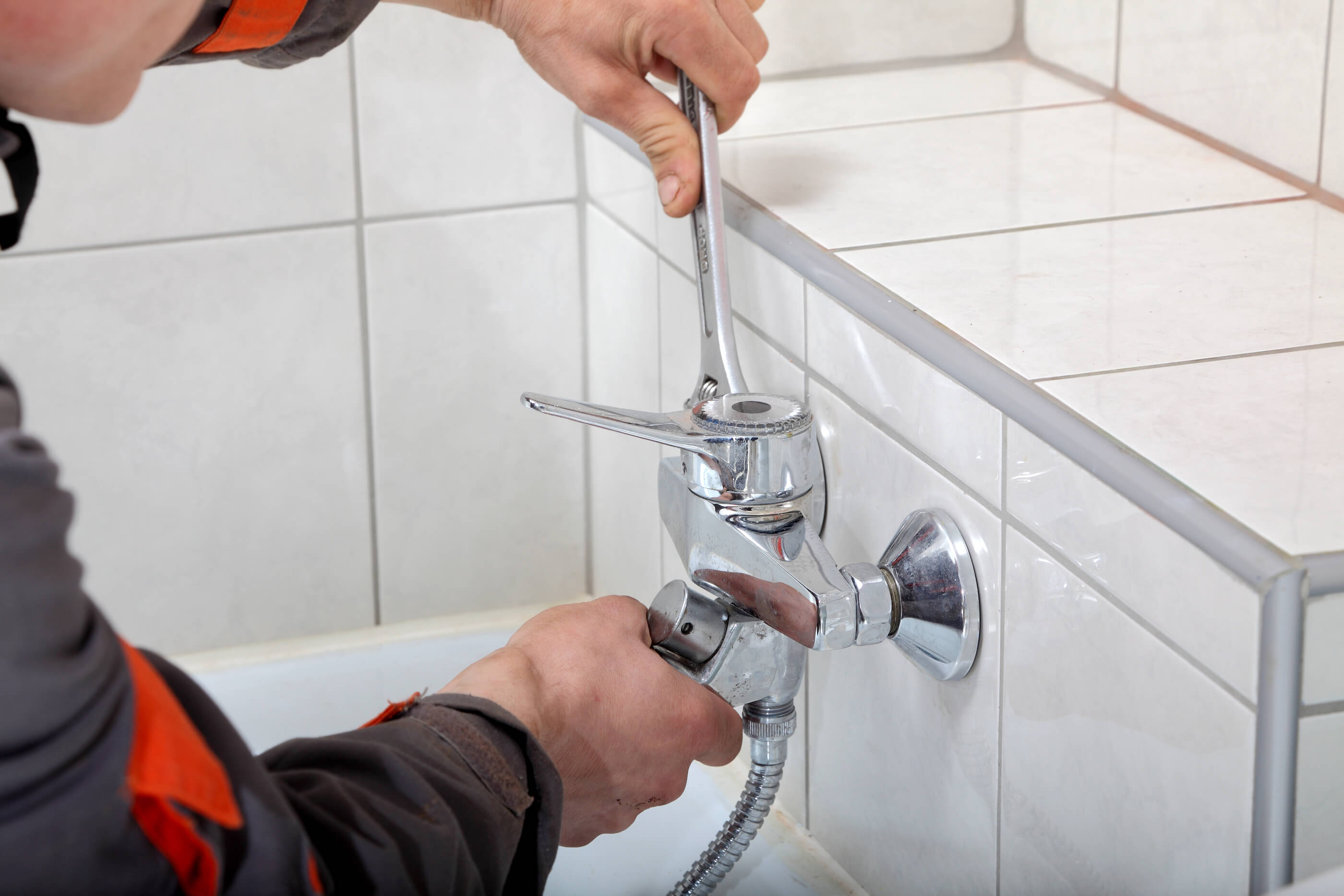 Emergency Plumbing Hawthorn East
O'Shea Plumbing are ready to provide fast plumbing solutions for all of your emergency plumbing needs. Our team of reliable emergency plumbers in Hawthorn East can be there quickly to provide a rapid response to any plumbing emergency you are experiencing. Gas leak, burst pipe, blocked drain - whatever the emergency, we'll come running!
Professional Local Plumber Hawthorn East
O'Shea Plumbing are the top professional local plumbers in Hawthorn East. Our reliable team of fully licensed and experienced plumbing professionals have access to the latest plumbing technology and equipment. Our plumbers in Hawthorn East will have your plumbing issues resolved quickly and can also improve your plumbing systems so that they are operating at maximum efficiency.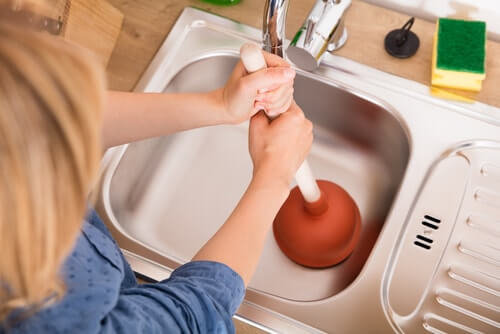 Book a quote online!
If you're seeking the best plumbers in Hawthorn East, contact us at O'Shea Plumbing to schedule an appointment. Our professional plumbers are here for all your emergency or non-emergency plumbing services. We're only a phone call away on 03 9888 2887.
Book a quote online!
Fast. Reliable. Trusted.