When you need a plumber in Hawthorn, call the experienced O'Shea Plumbing team!
Our local Hawthorn Plumbers can be on-site promptly or at any time convenient for you.
Why choose O'Shea Plumbing as your plumber in Hawthorn?
| | | | | |
| --- | --- | --- | --- | --- |
| Certified Professionals | Labour Guarantee | 7 Days a Week | Fixed Fee Pricing | Special Offers & Discounts |
Our team of licensed plumbers in Hawthorn have the expertise and equipment necessary to manage any plumbing issue you might have. A plumbing issue can begin small but suddenly turn into a total nightmare. Whether you need a local plumber to investigate your slow draining shower or you have an unexpected plumbing emergency, we are ready to assist! No job is too big or small for us.
O'Shea Plumbing's highly experienced team achieve results that have our clients leaving us 5-star reviews. Check out some of the great reviews below!
'O'Shea plumber Kevin, arrived as scheduled and carried out his work diligently and professionally. He also provided useful tips and recommendations for further improvements to some of the plumbing and Hot Water heating system. He was a good listener and responded well to my needs. He is a very pleasant person and has a good sense of humour. I will certainly recommend O'Shea Plumbing to any potential customers seeking plumbing services.' - Sudarshanan G
'O'Shea's are always reliable and produce high quality work. Adam investigated a loud noise which happened every time we turned the cold water on and he fixed it. He also fixed our toilet operation. Great work!' - Fiona N
'Adam installed a new Rinnai Infinity hot water system for our home. He was punctual, quick, thorough and we wouldn't hesitate in recommending him! O'Shea was a pleasure to deal with.' - Laura W
'Adam did an amazing and professional job, he was very thorough and explained everything to me really well so I understood what I was paying for. Would gladly book again' - Mark K
These are just a few of the many reviews that O'Shea Plumbing receives from our satisfied customers. You can find more of our reviews on sites such as Product Review or Google.
Make O'Shea Plumbing your go-to plumber in Hawthorn. Our skilled team of qualified plumbers can assist you with all your plumbing requirements, from a simple tap repair to an urgent plumbing emergency, or any job in between.
Why choose O'Shea as your plumber in Hawthorn?
No Risk Upfront Pricing
Plumbing Professionals
Complete Plumbing Check
Family Owned Local Business
Rapid Response
Labour Guarantee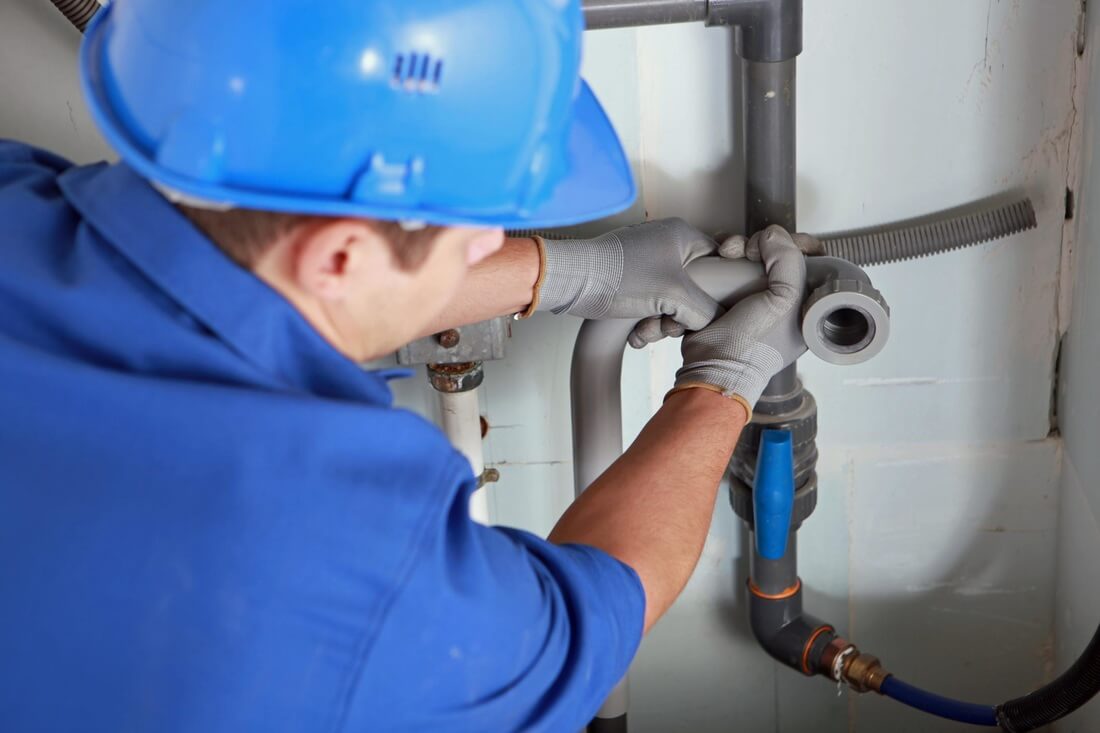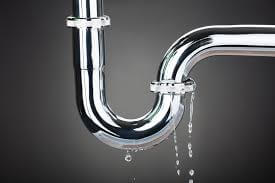 Hawthorn Emergency Plumbing
When you require reliable plumbing solutions in a pinch, call O'Shea Plumbing. We can assist you with all of your emergency plumbing issues. Our emergency plumbers in Hawthorn are experienced and can be there quickly to offer a rapid response to your emergency plumbing situation. Smell a gas leak? Roof leaking? Burst pipe? Whatever it is, we'll come running!
Professional Local Plumber Hawthorn
Our experienced local plumbers in Hawthorn and Hawthorn East plumbers offer professional plumbing expertise and services that will get the job done. Our accredited plumbers in Hawthorn will have your plumbing sorted in no time at all.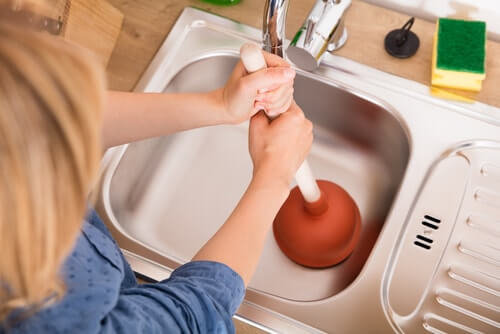 Book a quote online!
If you're seeking the best plumbers in Hawthorn, contact us at O'Shea Plumbing to schedule an appointment. Our professional plumbers are here for all your emergency or non-emergency plumbing services. We're only a phone call away on 03 9888 2887.
Book a quote online!
Fast. Reliable. Trusted.