Plumber Melbourne
Published in Blog, 29th Mar 2019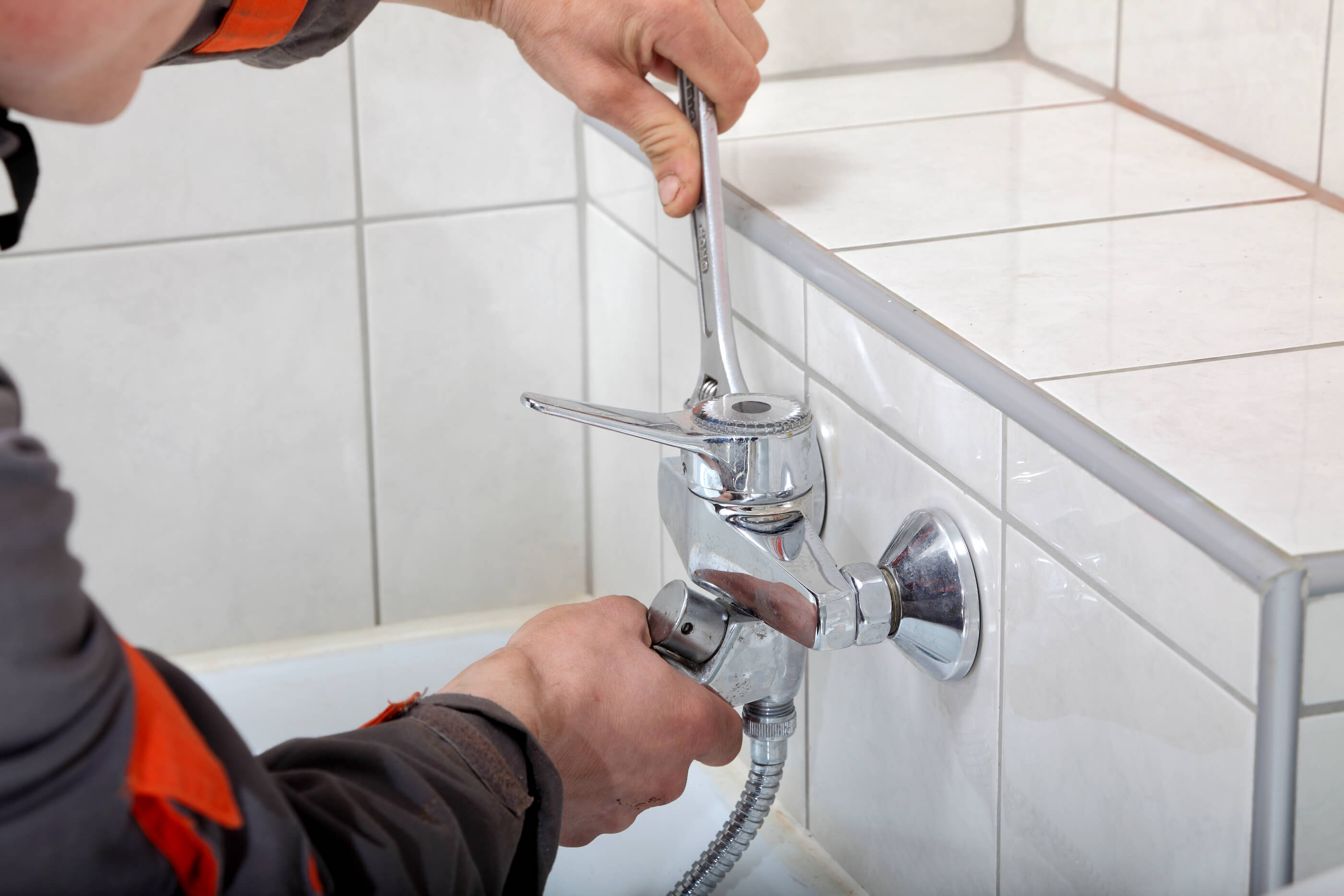 O'Shea Plumbing is an experienced, friendly and hardworking business operating out of Mount Waverley VIC (head office). Other locations include Wantirna VIC, Bentleigh VIC, Bundoora VIC and Burwood VIC
The team prides itself on carrying out all plumbing, drainage and gas work to an exceptionally high standard. This is alongside consistently great service.
You can trust O'Shea Plumbing to 'do things by the book'. We ensure that the correct applications are submitted prior to work, that inspections are booked and that road opening permits are obtained where required.
At O'Shea Plumbing, we source the correct fittings and materials. We also keep them in stock wherever possible. This means that jobs can be completed with minimal delay.
Some of these items include E.G. Tapered brass fittings and 20 kg lead or PVC wall sleeves. These are not usually available from 'The Plumbers Supplies' in Mitcham VIC or 'Reece' in Burwood VIC (or other plumbers suppliers).
Our workers safety is our top priority. Our regular responsibilities include organising scaffold for working at heights, trench shoring (for trenches over 1.5m deep) and asbestos awareness (we hire a licenced asbestos removalist even when the small amount of asbestos needs to be removed).
These are just a few of the ways that O'Shea Plumbing stands out from the crowd. Just ask us what we can do for you.