Plumber Port Melbourne
Published in Case Studies, 16th Jan 2019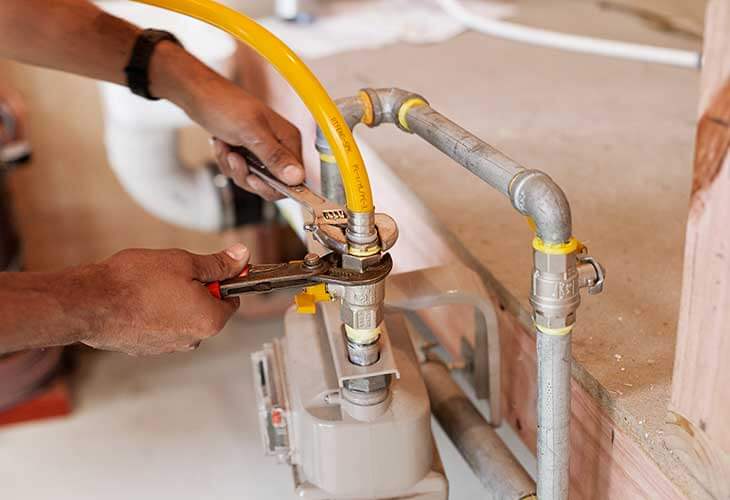 Sometimes the crew at O'Shea plumbing can achieve results in next to no time at all. Here we have a case study that is short and snappy, but no less successful. It involves 'Beverley' who is one of our valued longtime clients (who exclusively use O'Shea Plumbing for all her plumbing needs).
Beverley is an elderly woman who resides by herself in Port Melbourne, VIC. Given her somewhat vulnerable personal circumstances, it really means a lot that she consistently puts her trust in our team. She knows we will treat her and her home with the utmost respect and care.
Beverley had a small leak in the plumbing near her kitchen cupboard. Our handy plumber 'Andrew' was quick to identify the issue and to effectively fix the problem within a few minutes. In little more than the time it takes to bat an eyelid, Beverley had her water running and was back to watering her garden. You can be sure that any water-supply related grievances are promptly put to bed here at O'Shea Plumbing.
Even on the second day of the New Year, we are on hand to deliver services to anyone based in the city of Melbourne and the greater Melbourne region. That's come rain, hail or shine! We are available 7 days a week, including all public holidays. And no, we don't shut down over the Christmas/New Years break (like a lot of other companies do). That's the O'Shea Plumbing difference!