Plumber St Kilda East
Published in Case Studies, 9th Mar 2019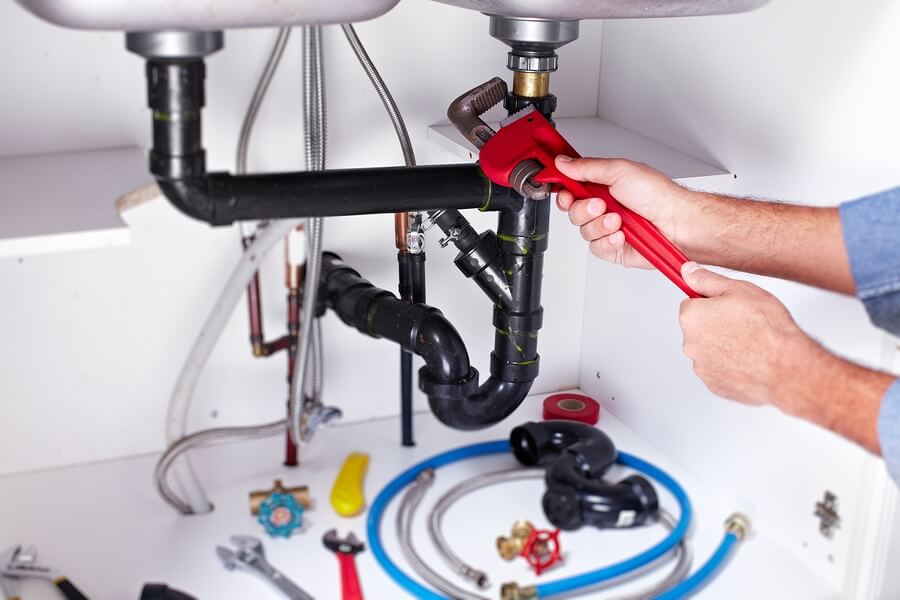 In December of 2018, 'Lesley' of St Kilda East VIC called our Mount Waverley Vic office and spoke to our owner (Lawrie O'Shea). Lesley had been experiencing issues with her stormwater drain. Most would recall the intense storms that blew in through the area during the latter months of last year. An influx of water had entered Lesley's garage due to these heavy downpours.
Our Service Manager 'Jarett' attended Lesley's property the very next day after her call – in order to discuss the job with her. Using our drain camera, we discovered that the stormwater drains were clear. So, we didn't need to use our drain clearing equipment. A new drainage system was designed to help combat the flooding.
After the initial investigations, Lesley called the office to inform us that she wanted to proceed with the job. This progressed at the start of 2019. Our plumber 'Richard' and apprentice 'Hamish' were responsible for completion of works. With all 'done and dusted' (in the practical sense), they performed a final inspection with the drain camera to prove that everything was in good order.
The materials for the job were ordered from 'The Plumbers Supply Co-Op' in Cheltenham VIC.
Lesley was so happy with the service from our team at O'Shea Plumbing works that she left a 5-star review of our company on the website 'Product Review'.