In a recent update from the Victorian Building Authority (VBA), they announced they would be increasing their use of infringement notices to tackle the high prevalence of plumbing offences occurring under Building Act 1993.
VBA will focus initially on two offenses the have high frequencies of non-compliance that consumers often report to the VBA:
Failure of the plumbing practitioner to give customers a plumbing compliance certificate within five working days; and

Failure to have plumbing work prepared for a scheduled inspection.
The VBA continues to see this type of non-compliance, even after warnings have been issued to plumbing practitioners, and hope that the increase in infringement notices will reduce detriment and damage faced by consumers. It will also allow them to focus their resources into proactive inspections, enforcement, and targeted harm-reduction activities.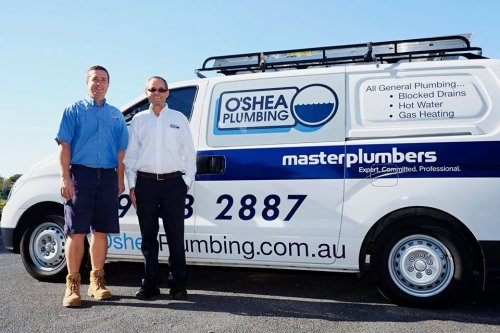 Since 1978, O'Shea Plumbing and our plumbers have pride ourselves on providing fast, dependable service to all of our customers. We ensure that our plumbers keep up with the latest training, both in-house and from external sources. We always obtain the latest Australian Standards to ensure the work we are doing is compliant.
Our company is registered, fully licensed and experienced. You can depend on us. Call us today to arrange a fast quote on 03 9888 2887.