Blocked Drain Glen Waverley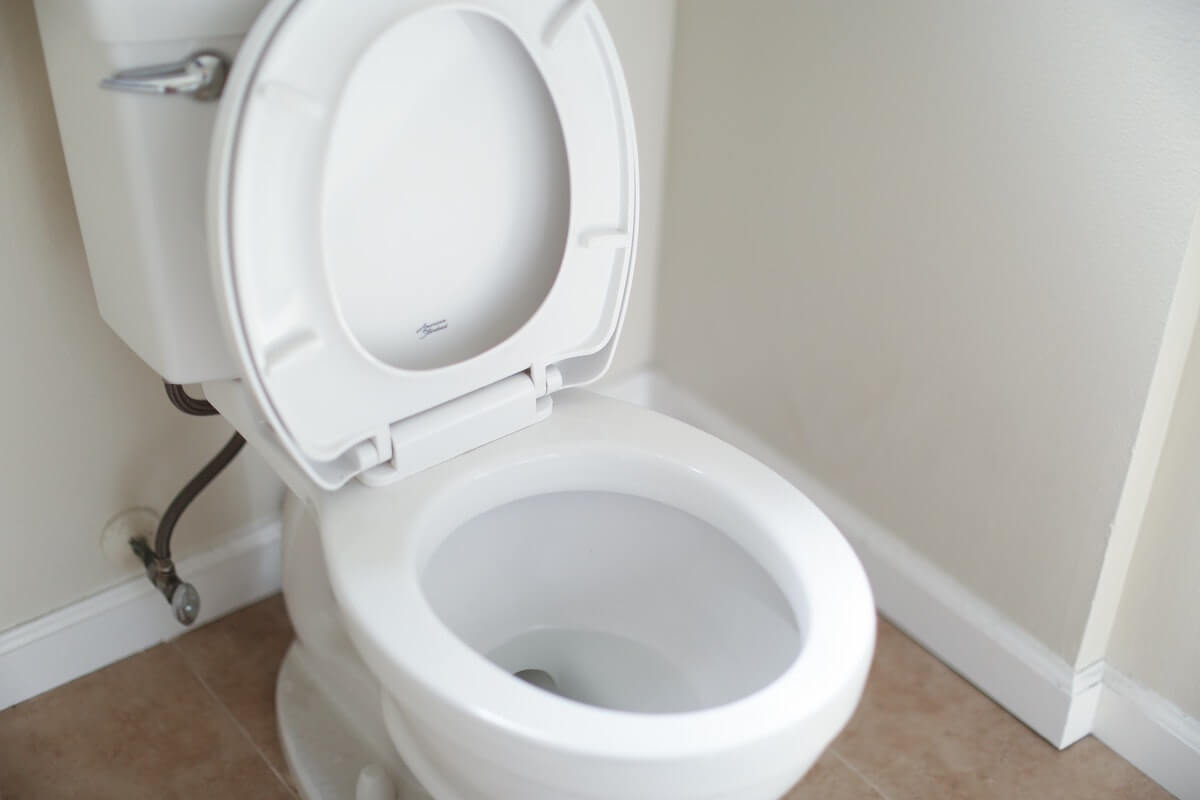 O'Shea Plumbing assists a client with a blocked drain on their Glen Waverley property
Anne was preparing for her early family Christmas feast which she is hosting, whilst also running around making sure her house could host 30 odd people. Anne used the toilet to find that this was slowly draining so she called for RACV emergency home assistance.
A plumber from RACV came out and managed to speed up the draining process by plunging the toilet. The plumber also put a camera down the sewer vent to find that there was a large number of tree roots that were the cause of the draining issue. The plumber stated that Anne would need another plumber who has a water jet to clear the blockage properly.
Anne spoke to her community group who have a list of trusted tradespeople and found the number for O'Shea Plumbing. Anne called up the friendly office staff who organised Andrew (O'Shea Plumber) who loves working on drain blockages to attend the property and provide a quote.
Andrew arrived and meet Anne and they had a really good introductory conversation. Andrew gave Anne some good advice on her plumbing and looked at the sewer issue her home was experiencing. Andrew provided her with a quote to bring out the trailer-mounted water jet in an attempt to clear the blockage instead of digging up the immediate area.
Anne quickly proceeded to accept the works and a time was booked which suited Anne.
Andrew took the water jet home the night before so he could attend Anne's property bright and early at 8:00am, giving him the most amount of time possible to clear the blockage.
Andrew got to work and used the camera to get some base knowledge on the sewer. It was found that there was a massive tree root blockage very close to the toilet causing the toilet to be the only fixture affected. After a short time alternating between the small head and large head on the water jet, Andrew managed to clear the immediate blockage.
Once this was cleared Andrew put the drain camera down again and found two other sections in the drain which had minor root issues. Andrew put the water jet down the drain again and worked through the two areas clearing all roots from the drain.
Andrew got Anne to come out and watch him use the camera through the drain, pointing out areas of concern, and showing her the quality of the work that was completed. Anne was so happy with the service provided not just by Andrew but the team in the O'Shea office as well that Anne left a very nice review on the internet. Great work team!
Need help with a blocked drain?
Suspect you may have a blocked drain on your Glen Waverley property? Get in touch with the friendly team at O'Shea Plumbing! Call us today on (03) 9888 2887 – We are the plumber Melbourne locals can rely on.