We clear a sewer blockage in a client's Hawthorn-based home
Ashley from Hawthorn contacted O'Shea Plumbing one day as she noticed that her toilet bowl was filling up then dropping whenever the toilet was flushed. Kerry-Ann, one of our excellent customer service representatives, took the phone and organised Adam to pop over to see what was involved.
Upon arrival Adam introduced himself and our company, explaining the process of working with O'Shea Plumbing. Adam then had a look around the property to investigate the issue. He suspected that there was a drain blockage, which was confirmed when he found that all fixtures were affected but only the toilet was presenting with symptoms.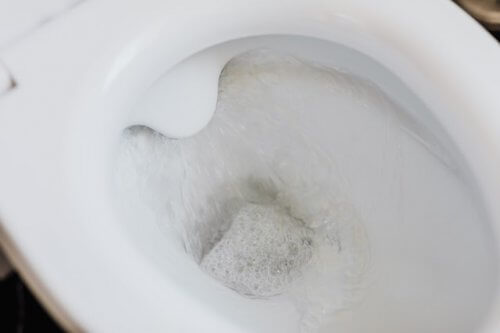 Adam proceeded to present Ashley with options for drain clearing works, which are broken down into 9m increments. Ashley wanted the issue fixed and Adam was very approachable giving Ashley the confidence she needed to approve the work.
Adam got straight to work checking for any more sewer openings, whether it be an Overflow Relief Gully (ORG), inspection opening (IO) or boundary trap (BT). What this did was give Adam the information he needed to work with to localise the blockage and get as close as possible, therefore keeping the costs down for the client.
Adam managed to find an inspection opening close to the location of the blockage and put the sewer cables down the drain. He worked the cable through the blockage in the drain and managed to clear it using only up to 9m of cable, keeping the costs to Ashley to a minimum.
Adam not only cleared the blockage, he then sat down with Ashley and went through a few tips and tricks as to how to best manage this issue in the future to prevent blockages, as well as general Dos and Don'ts to maintain Ashley's plumbing. Great work Adam!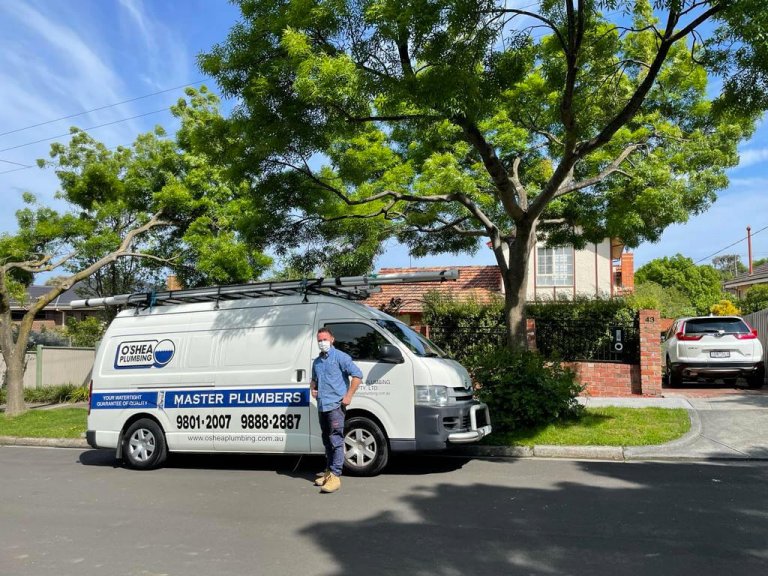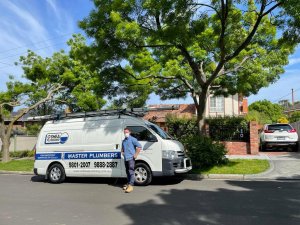 Suspect you might have a blocked drain? Call us!
If you've noticed signs of a drain blockage in your home, call the sewer blockage experts at O'Shea! When you call us on (03) 9888 2887, you know you are getting the blocked drain plumber Melbourne locals can rely on for all of their general and emergency plumbing needs. Call us today!