When you need a plumber in Camberwell, call the skilled team at O'Shea Plumbing! Professional Plumber Camberwell residents can rely on.
Our local Camberwell Plumbers can be on-site quickly or at any time convenient for you.
Why should O'Shea Plumbing be your top choice for plumbers in Camberwell? Well here's a few reasons and a short case study!
| | | | | |
| --- | --- | --- | --- | --- |
| Certified Professionals | Labour Guarantee | 7 Days a Week | Fixed Fee Pricing | Special Offers & Discounts |
Andrew, a resident in Camberwell, rang the O'Shea Plumbing office and spoke to Jarett (O'Shea Service Manager) as he had a problem with his stormwater drains. Jarett arranged for Adam and Dani (O'Shea plumber and plumbing apprentice) to call out to the site as soon as they could.
When Adam and Dani arrived they attempted to clear the blocked drain and then run a drain camera through the drain. The two plumbers quickly realised that the blocked stormwater drain could not be cleared as a section of the drain was badly broken. Unfortunately, this meant that part of the stormwater drain would need to be replaced.
In order to give Andrew an accurate quote, Adam and Dani used a Ridgid drain camera and Navitrack to locate the exact location and depth of the broken section. A quote was prepared, submitted and accepted by Andrew to replace the broken sections of stormwater drain. Once the quote was accepted Adam and Dani got straight to work replacing the broken drain and installing a new pit and grate.
After the Certificate of Compliance was sent, Andrew sent back the following message.
"I just did a review on Google. Adam and Dani did a great job, and the timing was perfect. The rains we had immediately after they finished has 'stress tested' the new piping/pathway, and I am pleased to say it has passed with flying colours. I went out several times under the umbrella and enjoyed seeing the flows into the street, and through the new pit and the existing pit that used to bank up and cause water to flow under the house was clearing perfectly."
Another satisfied O'Shea Plumbing client!
Make O'Shea Plumbing your go-to plumber in Camberwell. Our skilled team of qualified plumbers can assist you with all your plumbing requirements, from a simple tap repair to an urgent plumbing emergency, or any job in between.
Why choose O'Shea as your plumber in Camberwell?
No Risk Upfront Pricing
Plumbing Professionals
Complete Plumbing Check
Family Owned Local Business
Rapid Response
Labour Guarantee
Plumbing Services Camberwell
We have an entire range of plumbing services available to our Camberwell residents and businesses, including; general plumbing, water and gas leak detection, gas fitting, drain blockages, commercial backflow testing appliance installation, TMV testing and commercial leak detection. Searching for a different service? Contact our team!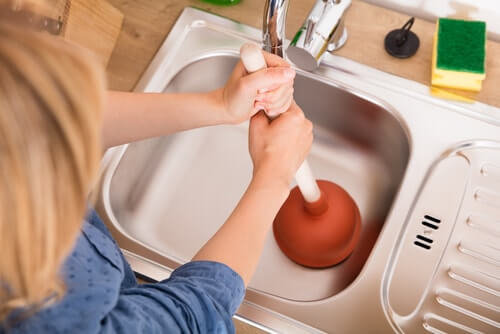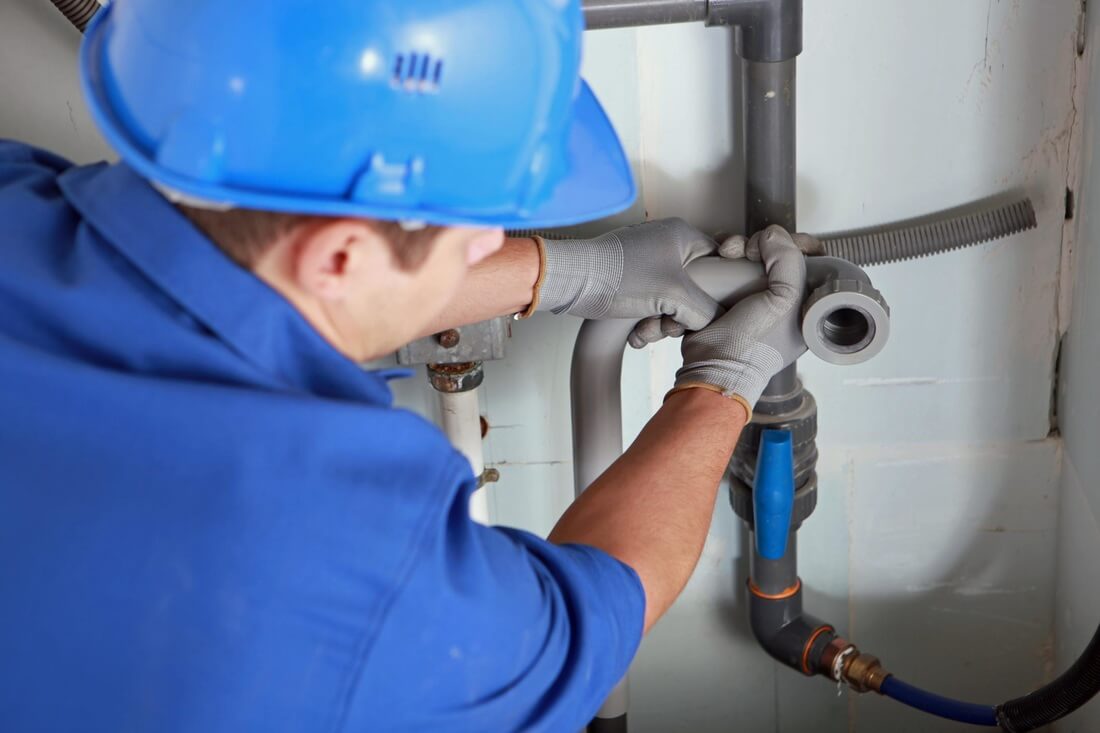 Camberwell Emergency Plumbing
When you need reliable plumbing solutions quickly, call O'Shea Plumbing. Whatever your emergency plumbing needs, we have you covered. Our emergency plumbers in Camberwell are fully licensed and can be there promptly to offer a fast response to your plumbing emergency. Burst pipes? Drain blockage? Smell a gas leak? We'll come running!
Professional Local Plumber Camberwell
Our professional local plumbers in Camberwell are qualified, experienced and have the expertise to get the job done. Our professional plumbers in Camberwell can have your plumbing problems sorted in no time at all. We'll make sure your systems are functioning at maximum efficiency.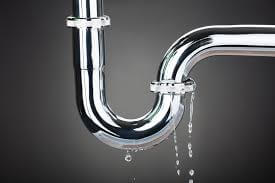 Book a quote online!
If you're seeking the best plumbers in Camberwell, contact us at O'Shea Plumbing to schedule an appointment. Our professional plumbers are here for all your emergency or non-emergency plumbing services. We're only a phone call away on 03 9888 2887.
Book a quote online!
Fast. Reliable. Trusted.