We are the plumber Kew locals can rely on for all of their plumbing needs!
Our local Kew Plumbers can arrive on your domestic or commercial property quickly to assist you.
Why choose O'Shea Plumbing as your plumbers in Kew? Well here's a few reasons and a short case study about Zak from Kew!
| | | | | |
| --- | --- | --- | --- | --- |
| Certified Professionals | Labour Guarantee | 7 Days a Week | Fixed Fee Pricing | Special Offers & Discounts |
Zak and his partner purchased their first home in 2021, moving from their apartment in the city. During the COVID lockdowns, they realised they wanted a larger place with a backyard so they purchased a beautiful home in Kew with a large backyard.
Everything was rosy until they woke up one morning 2 weeks later to find that their new home had no hot water. When Zak went out to the backyard to look, he could see water spilling from the old storage hot water unit (HWU). Zak jumped straight on to the phone and called the plumber Melbourne locals trust - O'Shea Plumbing.
Andrew (O'Shea plumber) arrived shortly after and found that the old HWU had burst and a replacement was required. He broke the news to Zak who replied "I thought that was going to be the case".
Andrew started taking measurements to make sure that a new storage unit was legally allowed to be installed in the same position. Unfortunately, there were too many issues with the existing setup and if Zak wanted a new storage HWU it would need to be moved to a different area.
Zak mentioned he didn't want to move the unit to a new location if possible, so Andrew provided an option to install a new, smaller Rinnai continuous flow HWU in place of the old storage unit. This included supplying a larger gas supply pipe to allow correct gas flow. Zak and his partner had a chat about what they would do and contacted O'Shea Plumbing asking if Andrew could go ahead with the works.
Once confirmed, Andrew started organising all the required materials and an electrician to be on-site. Andrew and the electrician quickly set up the new continuous flow HWU and managed to get them back to enjoying hot showers by the end of the day.
Zak was so happy with the service provided by the O'Shea Plumbing team that he left a review for others to see on the internet:
"Andrew from O'Shea Plumbing replaced my burst hot water system with a new instantaneous system. He was the utmost professional through the whole process and I found his service to be exceptional. Would highly recommend" - Zak
Another satisfied O'Shea Plumbing client!
Choose O'Shea as your go-to plumber in Kew. Our qualified team of plumbers can assist you with all your plumbing requirements, from a simple tap repair to an urgent plumbing emergency, or any job in between.
Why choose O'Shea as your plumber in Kew?
No Risk Upfront Pricing
Plumbing Professionals
Complete Plumbing Check
Family Owned Local Business
Rapid Response
Labour Guarantee
Plumbing Services Kew
O'Shea Plumbing has a complete range of plumbing services available to Kew businesses and residents, including; general plumbing, gas and water leak detection, drain blockages, gas fitting, backflow testing, plumbing appliance installation, Thermostatic Mixing Valve testing and commercial leak detection. Need another service? Contact our team!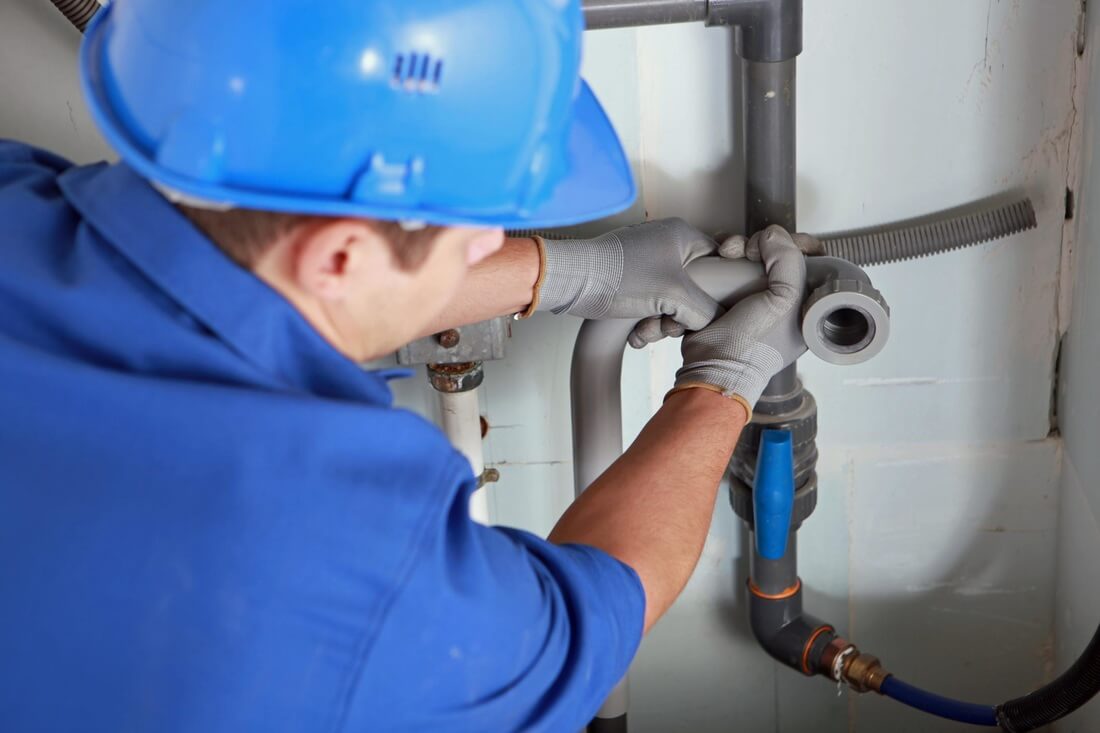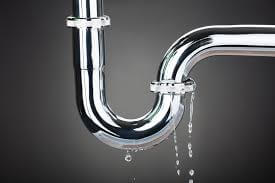 Kew Emergency Plumbing
Need a plumber in a pinch? O'Shea Plumbing is available to respond to your emergency plumbing needs. Whatever the emergency plumbing situation, we can handle it. Our emergency plumbers in Kew are fully licensed and have fully stocked vans so that they can offer a rapid response to your plumbing emergency. Leaking pipes? Blocked drains? Can you smell a gas leak? We'll come running!
Professional Local Plumber Kew
We are the professional local plumbers Kew locals can call for all of their plumbing needs. We have the plumbing expertise you need to get the job done. Our professional plumbers in Kew will sort out your plumbing problems in no time. Let us ensure your plumbing systems are functioning at maximum efficiency.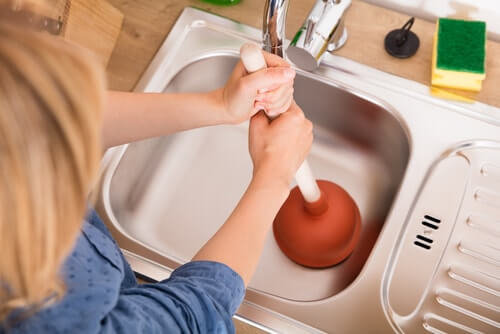 Book a quote online!
If you're seeking the best plumbers in Kew, contact us at O'Shea Plumbing to schedule an appointment. Our professional plumbers are here for all your emergency or non-emergency plumbing services. We're only a phone call away on 03 9888 2887.
Book a quote online!
Fast. Reliable. Trusted.