Plumber Mount Waverley
Published in Case Studies, 14th Jul 2018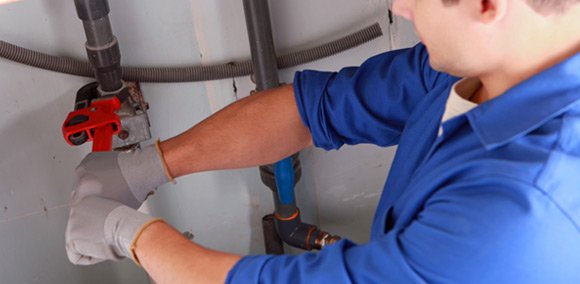 We recently completed a drain replacement job for a client named Spiro based in Mount Waverley, Melbourne. He was struggling with a blocked sewerage drain that he had already attempted to fix, unsuccessfully. Spiro had gotten Yarra Valley Water to come check out the problem, but their efforts did not provide the results Spiro needed. They said the blockage was in the property drain and did not offer further solutions.
Spiro then decided to contact a plumber in Mount Waverley instead. He reached out to the O'Shea Plumbing team to come clear the drain. We investigated the situation using a drain camera and location equipment that could track the camera head. Upon inspection, we found that the sewerage drain was broken and needed to be repaired.
We provided Spiro with quotes for the necessary plumbing work, which Spiro accepted. This included replacement of several sections of sewerage along with additional replacement of storm water drains.
Plumbers in Mount Waverley (Greater  Melbourne region from relevant sewerage authority) must obtain consent and sewer plans from Yarra Valley Water before completing such work. We helped obtain these permits along with information and plans from Dial Before You Dig (another requirement for Melbourne plumbers). Our plumbers also booked inspections at Spiro's Mount Waverley property with the Victorian Building Authority.
The plumbing project itself involved removing excavated soil from the site and backfilling the excavation with crushed rocks for sections of the drain that were underneath the pavement. Finally, our plumbing team supplied and lodged a Certificate of Compliance, which guarantees that services completed by any plumbers in Mount Waverley and surrounding areas adhere to relevant codes and regulations.
We are pleased to say that Spiro was very satisfied with our services once it was all said and done. He wrote us a raving 5/5 star review on Product Review, claiming that we provided "quality service and exceptional value for money".
Spiro and many other clients know and trust us for plumbing in Mount Waverley and all around Melbourne. To experience the difference we can make for yourself, call us today at 03 9888 2887!