When you need a plumber in Richmond, call the reliable team at O'Shea Plumbing! Professional Plumber Richmond residents can rely on.
Our local Richmond Plumber can be at your property quickly or at any time convenient to you.
Why should O'Shea Plumbing be your top choice for plumbers in Richmond? Well here's a few reasons and a quick case study!
| | | | | |
| --- | --- | --- | --- | --- |
| Certified Professionals | Labour Guarantee | 7 Days a Week | Fixed Fee Pricing | Special Offers & Discounts |
One of our clients' awoke to water streaming down his driveway. He followed the stream to where it started in the front garden of his home. Immediately he turned off the water and called O'Shea Plumbing.
Jeremy - an O'Shea Plumber - arrived that afternoon and had the client turn the water on again so that he could search for clear signs of the leak's location. He found two spots, one of which was located under a bush where the client had found the initial leak.
Using O'Shea's cutting-edge plumbing leak detection equipment, Jeremy was able to quickly trace the water leak and locate exactly where the water pipe ran and its exact depth. He found the leaking pipe running from the front garden tap (under a bush) and then down the side of the client's house. It was likely that the roots from the bush had penetrated the pipe and eventually caused it to burst.
Jeremy suggested bypassing the area where the leaks were and running a new water pipe away from the bush to prevent the same issue from occurring. The client approved the works and Jeremy begun work straight away.
Using the pipe detection equipment again, Jeremy found two spots on either side of the bush to gain access to the leaking pipe and began digging. With all of the precise digging and trenches completed, the skilled O'Shea Plumber then ran a new water pipe through the freshly dug trench and connected it to the old water pipe - completing the bypass. To guarantee his work, Jeremy switched the water meter back on to check for any leaks. He also checked that the water meter wasn't ticking over any more than supposed to, which would indicate other unknown leaks on the property.
The client was very happy to have the leaking pipe fixed, and was impressed by the timeliness and professionalism of O'Shea Plumbing.
O'Shea Plumbing are your go-to plumbers in Richmond. Our team of highly skilled plumbers can assist you with all your plumbing needs, from a simple tap repair to an urgent plumbing emergency, or any job in between.
Why choose O'Shea as your plumber in Richmond?
No Risk Upfront Pricing
Plumbing Professionals
Complete Plumbing Check
Family Owned Local Business
Rapid Response
Labour Guarantee
Plumbing Services Richmond
We offer a range of plumbing services to Richmond residents and businesses, including; general plumbing, gas fitting and leak detection, drain blockages, appliance installation, backflow testing, TMV installation and testing and commercial leak detection. Need a different service? Contact our team!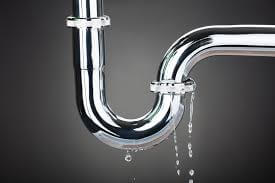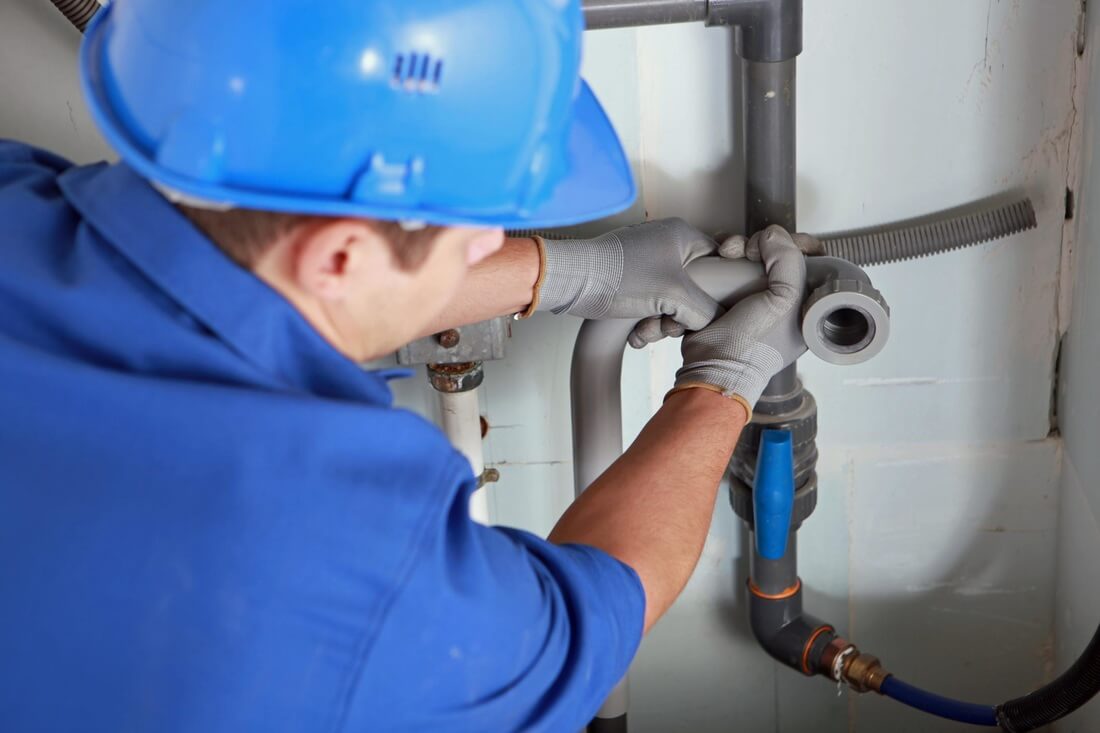 Emergency Plumbing Richmond
We are ready to provide quick and reliable plumbing solutions, whatever your emergency plumbing requirements. Our licensed emergency plumbers in Richmond can be there fast to offer a rapid response to your plumbing emergency. Burst water pipes? Blocked drain? Gas leak? We'll come running!
Professional Local Plumber Richmond
You can depend on O'Shea Plumbing's professional local plumbers in Richmond. Our plumbers are fully licensed and have the expertise and equipment to get the job done. Our professional plumbers in Richmond will sort out your plumbing problems in no time and ensure your plumbing systems are operating at maximum efficiency.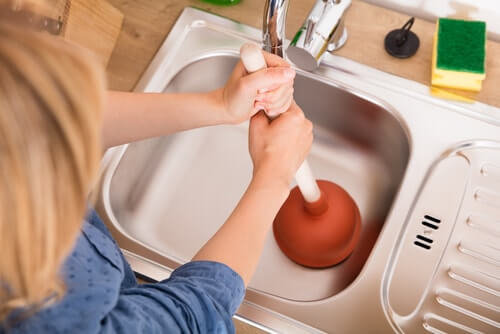 Book a quote online!
If you're seeking the best plumbers in Richmond, contact us at O'Shea Plumbing to schedule an appointment. Our professional plumbers are here for all your emergency or non-emergency plumbing services. We're only a phone call away on 03 9888 2887.
Book a quote online!
Fast. Reliable. Trusted.